As a service provider, the process of earning new business is exhausting! There is no guarantee whether your efforts will lead to a new client relationship, seal the deal with a business contract, or fall flat altogether at the last minute. But investing time in perfecting your automated sales funnel can help you earn more wins than losses!
Having a fully automated sales funnel at play can make or break your success as a service provider.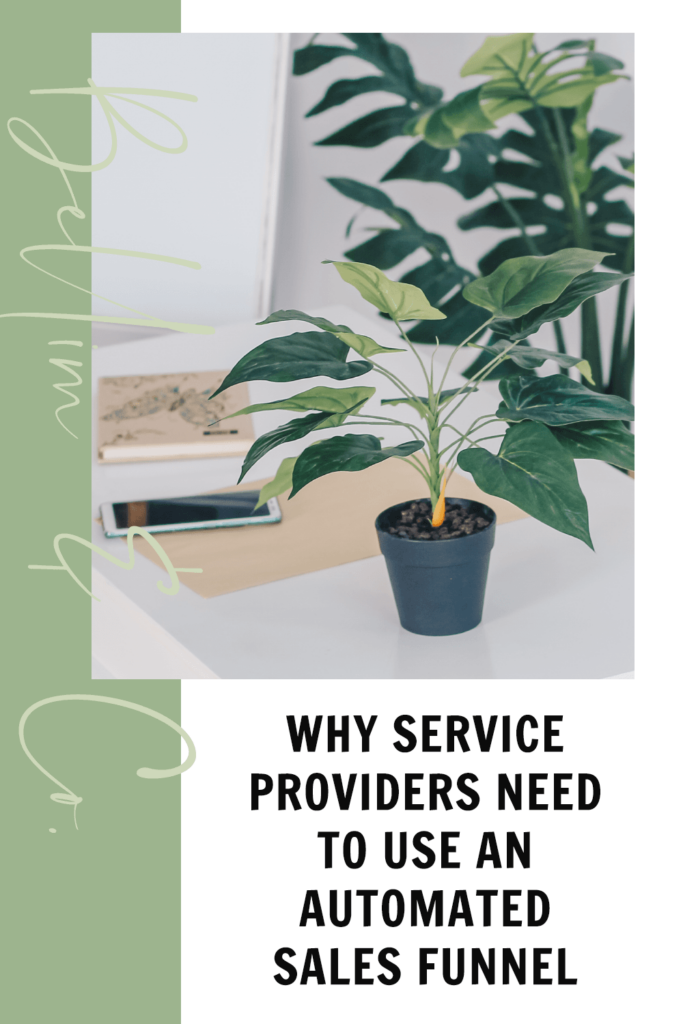 What is a Sales Funnel?
A sales funnel refers to the process or journey that a prospective client goes through before converting and purchasing from you. It includes everything from the first time they encounter your business to when they hand over their first dollar.
An automated sales funnel is—you guessed it—automatic! This means that all (or most) of the work required to rope in new business happens without your active facilitation, leaving you and your team to focus on existing clients and business innovation.
Sometimes, service providers choose to have a team member swoop in at the final phase of the automated sales funnel journey to seal the deal. Other times, technology handles the entire process, and your team members don't need to get involved until the journey is through!
You may be shocked by just how quickly and easily it all happens.
Sales funnels take a little bit of effort to set up and perfect. But once they're up and running effectively, you're going to see consistent results without active effort each day.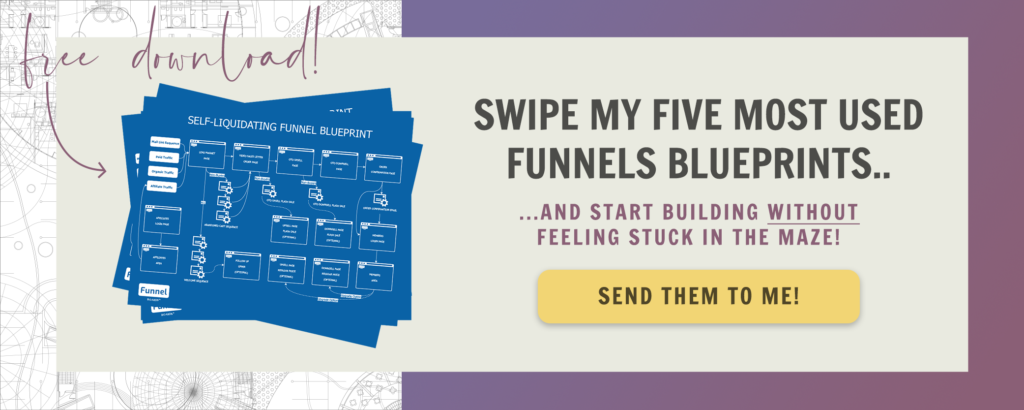 How Do You Use an Automated Sales Funnel as a Service Provider?
As a service provider, there are a few ways you can effectively use an automated sales funnel. The funnel that you design should be fairly simple, but chock full of helpful information so that your clients know exactly what you are offering.
One example of an automated sales funnel for service providers follows these steps:
Your lead magnet pulls clients into an email sequence.
Your emails push clients to the sales page on your website.
The sales page presents a checkout option.
The checkout page initiates your automated client onboarding process.
A second scenario might look like this:
Your lead magnet leads to an email sequence.
Your emails prompt clients to set up a discovery call.
The discovery call will transition into the automated client onboarding process.
Both sample funnels flow from start to finish directly and without distraction. In the end, your clients will likely feel excited, even relieved, to have found you to help solve whatever problems they need you for.
Why is an Automated Sales Funnel Essential for Service Providers?
An automated sales funnel works best for service providers for a few reasons. Even if you're feeling pretty confident in your old way of doing things, these points about automated sales funnels may have you reconsidering your system for landing clients.
It Shows You What Your Customers Are Thinking During Each Step of Their Buying Journey
If there's one great thing about leveraging technology in your automated sales funnel, it's that technology yields more data.
Peek inside your clients' brains to understand what they're looking for and when they opt in or out.
You might notice a stronger response to certain images or calls-to-action in your automated sales funnel that will tell you a great deal about your clients. Understanding what your clients are drawn to is key to earning more business deals!
Plus, you'll be able to improve your funnels using data as you go along. If there are clear spots in your funnel where visitors drop off, figure out what's wrong and strategize a solution.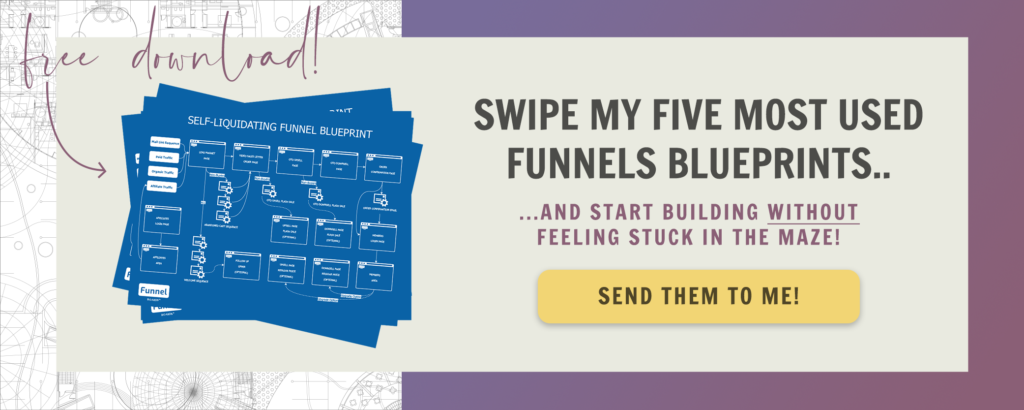 It Helps Strengthen Your Marketing Strategy
With so many useful data trends at your fingertips, you can tweak your sales funnel to maximize efficiency! Once you understand what makes your clients react within the sales funnel, you can market more directly to them.
Let's say you consider all of the clients in a particular stage of your funnel. When you tailor your advertising to that stage, you'll address specific needs and really resonate with your audience.
It Increases Your Sales
Implementing and perfecting a sales funnel ensures that you always have a steady flow of new clients pouring in. You'll never have to worry about spending tons of time each day seeking new business—because it will all be happening automatically. 
In the end, an automated sales funnel takes a ton of pressure off of your shoulders. You can keep your focus fixed on the clients that you have knowing there won't be a lull after their projects are completed.
---
Setting up a simple, strategic automated sales funnel might be the best decision you make as a service provider this year. Your clients will appreciate how quickly they can gain access to the solutions they need. And you will get to help more clients than ever before!
Automation doesn't have to be overwhelming! My Automated Client Workflow will make the process understandable and achievable.