GROW YOUR BUSINESS AND HAVE MORE FREEDOM
with systems and processes that effortlessly kick your business into the high gear.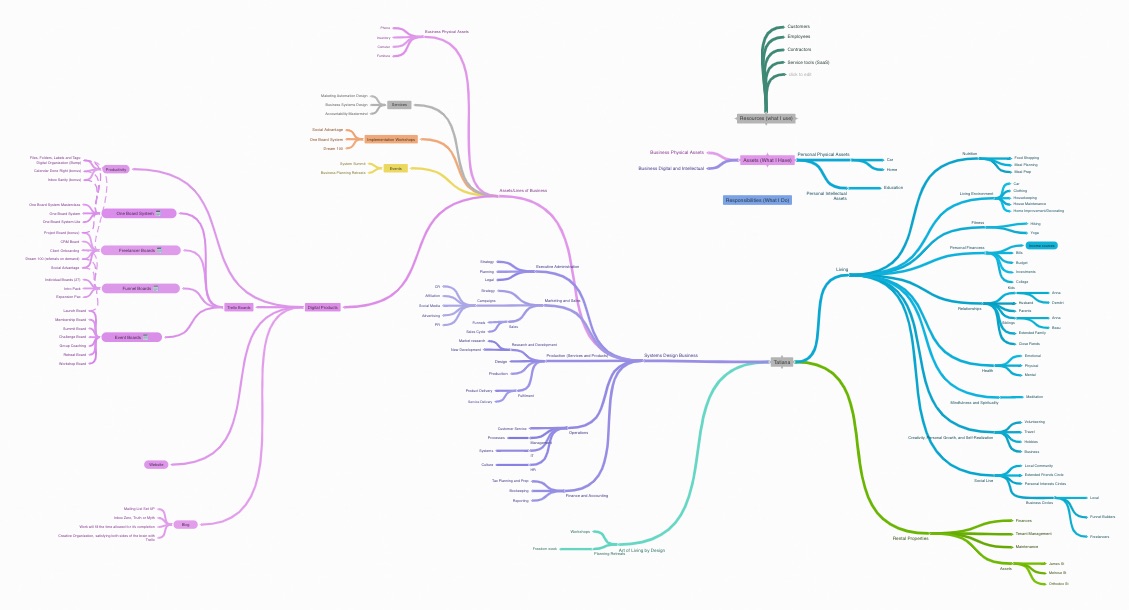 The endless tasks of running a business are turned into organized and automated processes. Everything from customer service, client on-boarding, service delivery, memberships, and much more is seamlessly integrated into a streamlined system for your business. Let's schedule a consultation to see how I can help you!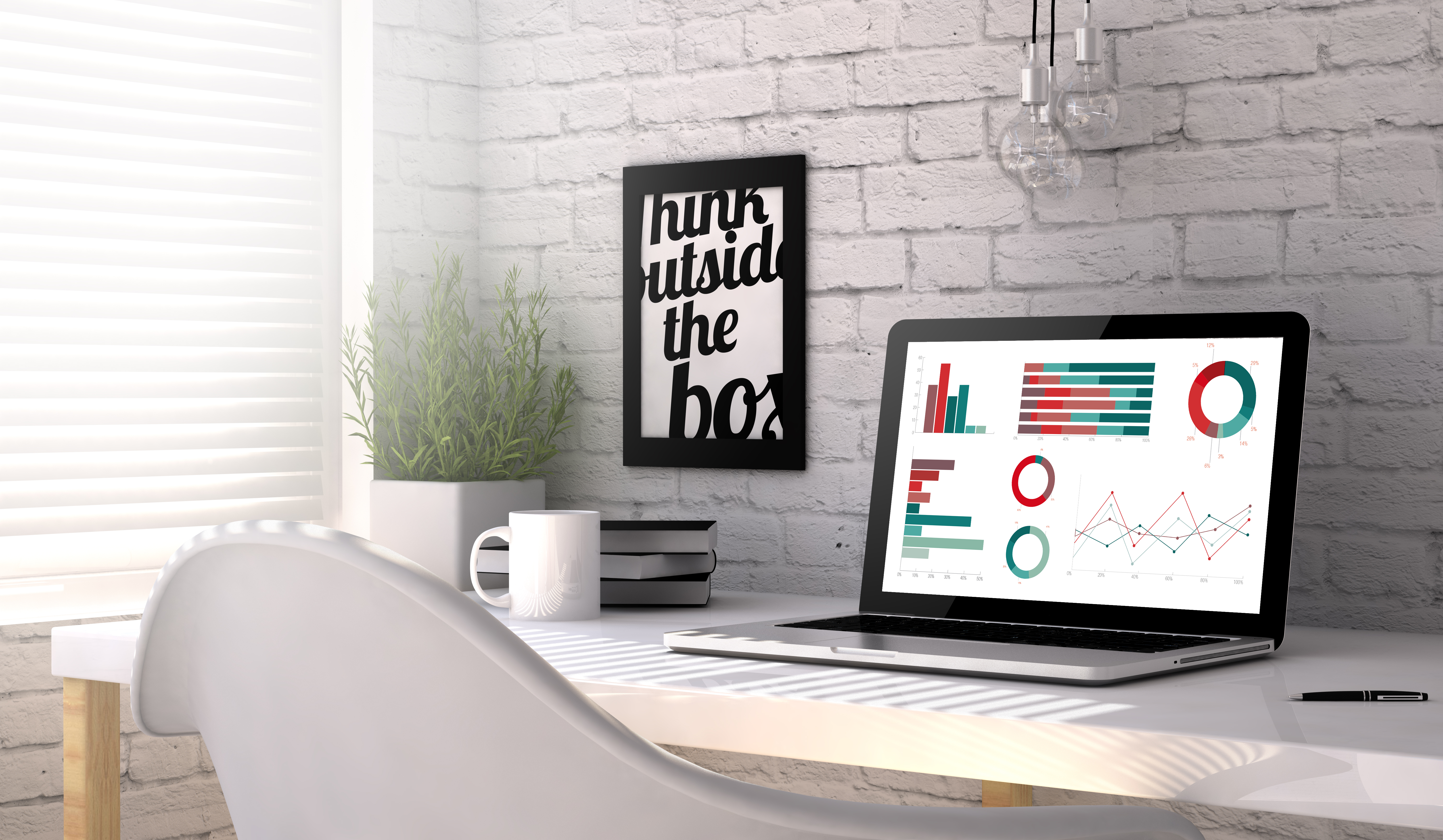 Accelerate your business growth by generating leads on the autopilot. I will bring your marketing to the next level by taking your current (and future) lead generation strategies and putting them on autopilot. Advertising, prospecting, referrals, social media presence, and much more will be part of an automated system that will simplify your marketing process resulting in the ability to increase your marketing efforts, without increasing your workload.
Having the proper

systems and processes

in place for your business is not only helpful but

necessary

.
As a busy entrepreneur,

your time is precious

. The amount of time you spend on the small details of running your business could literally be

costing you money

.
The business systems I create will

automate and delegate

these never-ending tasks and let you focus on the

big picture

!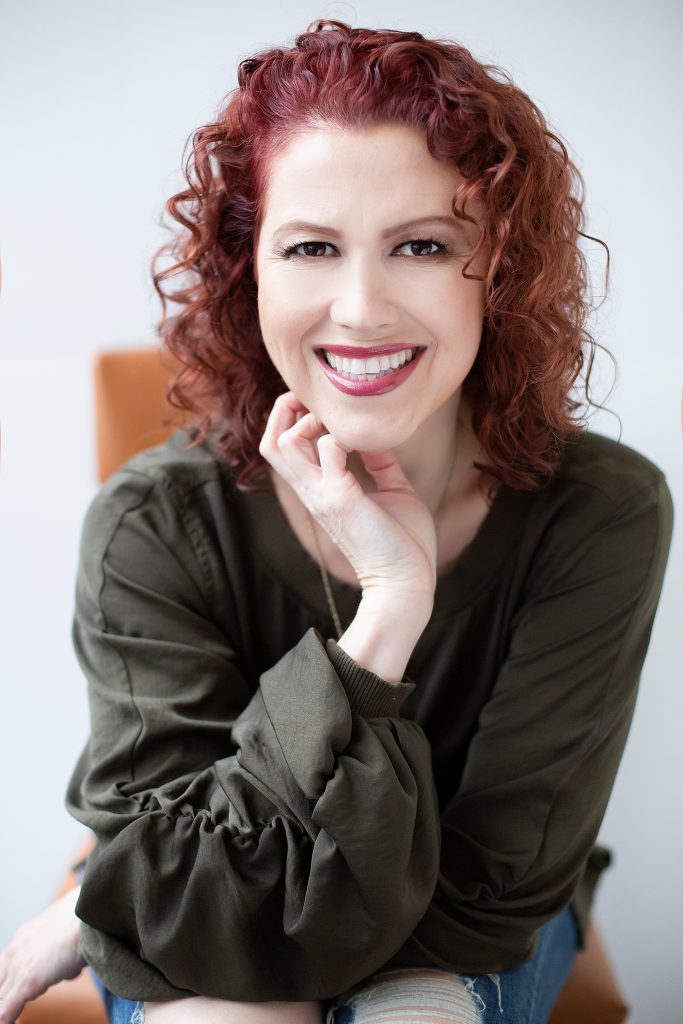 Hi, I'm Tatiana
What I Do:
I work with business owners who are ready to grow their business but have reached the limit of what they can do on their own.
Many entrepreneurs who come to me for help are overwhelmed, overworked and frustrated by the tedious day to day tasks running of their business. If this describes you then you have come to the right place!
I Help You Simplify The Way You Do Business:
Do you know the secret of all successful entrepreneurs? It is the business systems and processes they have in place behind the scenes. These business systems are the foundation of running any business smoothly and efficiently because they allow you to quickly and consistently achieve high-quality results which lead to increased profits.
I would love to help you by creating a system designed specifically for your business that will not only streamline the way you work but will also support the continued growth of your business.
When I started planning the launch of my mastermind, I was so focused on the marketing of it that I knew I would I need help with the workflow, onboarding, and customer experience once the sale was made! This wasn't a traditional course launch or cookie cutter funnel. I knew that in order to sell a high ticket item, everything from the application to the call to the contract and onboarding had to be seamless. I hired Tatiana to create that workflow and I had no idea, just how incredible she was at this sort of thing. Within two weeks, we had the most beautiful systematic and AUTOMATED workflow for the entire mastermind. I literally opened Trello, had applications waiting, and simply had to check a box to trigger a whole new workflow. Now my team knows exactly what to do and when, all because of Tatiana. If you need any organization or automation in your business, Tatiana is the person you need...hands down. She knows how to set up systems that ensure no detail is left untouched.​
Tatiana is like a psychic tech wizard — she knows what I need before I know how to verbalize it and then in what seems a few clicks she has all the right things connected "automagically"!
HELPFUL THINGS AND TEMPLATES ONBOARDING BASICS
Coming Soon. MEMBERSHIP CRAZE
Coming Soon.