Running your small business is driving you crazy. There is so much to do and so little time to do it all! Luckily, a world of technology is at your fingertips—all you have to do is learn how to maximize the efficiency of your systems and give as much work to your computer as possible. In short, automate everything that you can.
If you haven't explored the automation potential in your business, then you are seriously missing out. Learning more about how to automate things in your business will bring you one step closer to the elusive work-life balance.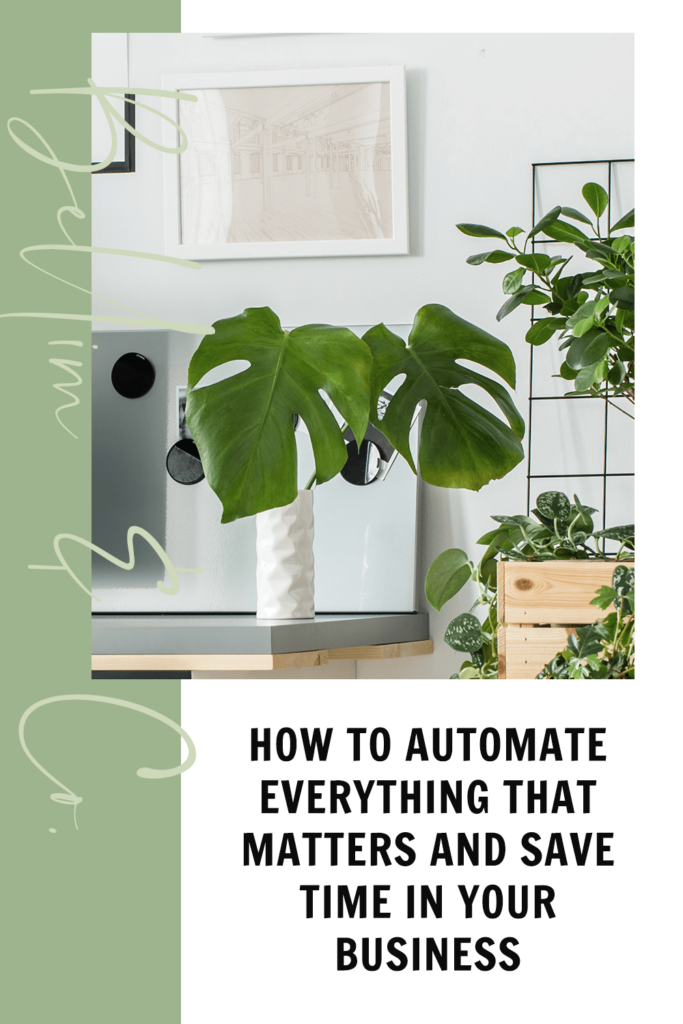 What Does Automation Mean?
When you automate everything in your business, all of the small, repetitive tasks happen automatically with the help of technology. Instead of wasting valuable hours responding to repetitive emails, chasing clients, or putting together identical invoices for the same services week after week, you can set up your technology to perform those tasks without facilitation.
You've likely interacted with automated services from other businesses in your daily life. For example, listening to a recorded phone prompt or receiving an instant receipt via email after online shopping are all automated functions.
The possibilities for automation are vast and help businesses of all shapes and sizes get stuff done. Not convinced that automation is right for you? Check out these reasons you should automate everything in your power.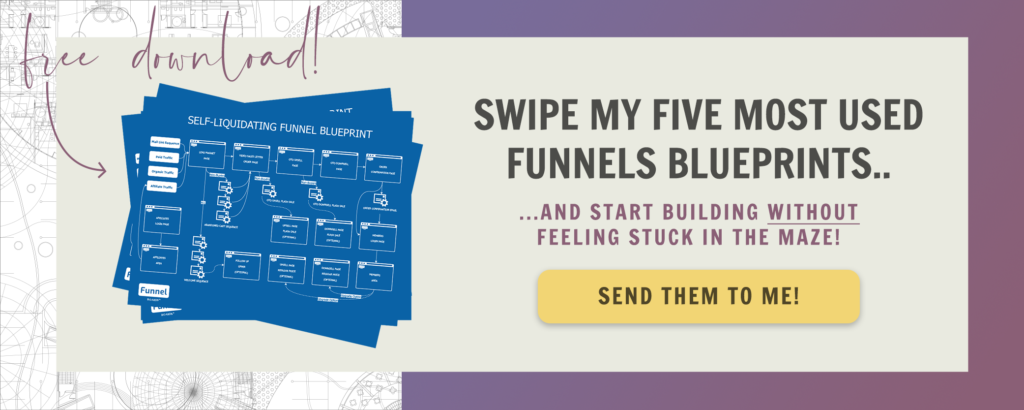 You'll Spend Less Time On Repetitive Tasks
Successful entrepreneurs are notorious for being short on time. There is a never-ending list of tasks associated with running your own business—why not cut that list short by removing some of the mindless work?
For instance, you can totally eliminate staff scheduling headaches by using a shared calendar app. When you automate everything associated with planning a meeting, you remove the back-and-forth business of figuring out who can make it, sending reminders, and communicating the topics to discuss.
Related: 4 Powerful Ways To Use Business Automation To Grow Your Service-Based Business
When You Automate Everything, You'll Be More Consistent
The choice to automate everything also helps you maximize consistency—and consistency will help build your brand. Let's face it: people are flawed and make mistakes when they are completing multiple tasks throughout the day. A computer doesn't feel that same strain, so it's more dependable for repetitive jobs.
Your clients and customers will appreciate the faster turnaround times and predictability that comes with automating some of your communication with them. These days, automation doubles as a sign of status and put-togetherness for a small business on the rise.
Automating tiny tasks, like posting your prepared content on your social media platforms, means more time for complex thinking and creating from the people on your team. Your business is sure to take on more success when you let the little stuff go.
How To Automate Everything (or Almost Everything) In Your Business
So you are ready to automate everything possible in your business. But where do you start? This list can help you get the ball rolling.
Automate The Lead Generation Process
One of the most important components in any sort of business is drawing in the people you serve. Automation can help you do this! You can respond immediately to requests for information with an email, chat response, or automated phone response. 
Quick response times ensure that your potential clients aren't left to wander across the Internet to another service provider while they wait to hear from you.
You can also reconsider the way you follow up with in-person meetings on your journey to automate everything. Whenever you're able to get your hands on new contact information, pitch it to your management software. Then, let the tech work its magic to keep the conversation going.
Remember that automated messages don't have to feel mechanical to the person receiving them. A skilled entrepreneur, like yourself, can easily put messages together for all of your most common business occurrences. That way, your business doesn't lose its voice or personality along the way.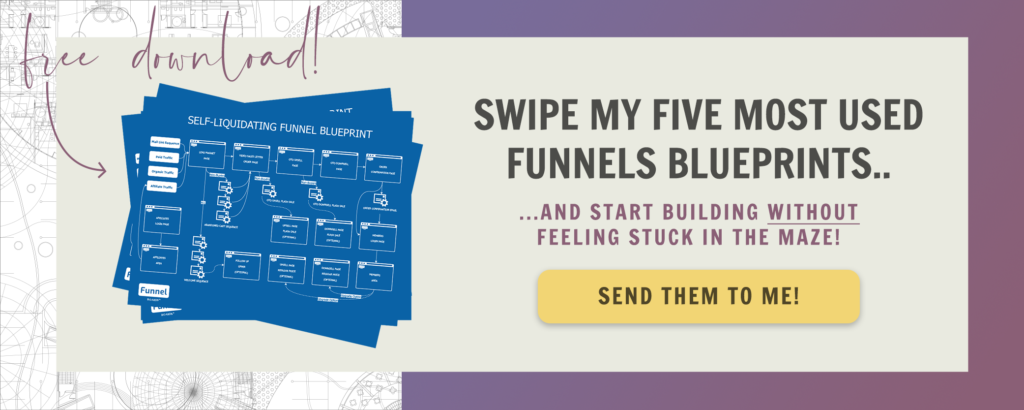 Automate Everything In Your Sales Process
After you make initial contact with your business leads, automation software can help you track and categorize your contacts. You'll be able to segment them based on how they're interacting with your business from that point on. 
A human being will automatically (that is the golden word, isn't it?) get looped in when it's time to carry out a conversation and take your business to the next level.
Then, you can break your customers into further brackets, such as interested, purchasing, or undecided. Automate additional messages for each of those buckets to ensure that you're effectively drawing them in with your marketing. Some clients will require more information and others will be hot to get sales going…and you can tailor your automations to reflect those stages. 
Automate everything to be sure that you answer questions quickly (and keep your clients in the loop, no matter what stage of the game they are in).
Ask For Referrals Automatically
Asking for the favor of a business referral can sometimes feel awkward on the heels of a successful business transaction. Why not focus on that referral language just one time? Plug your referral requests into an automated message so that you don't have to stress about it anymore.
Put together an automatic email to collect information on new referrals. This allows your clients to input their friends' contact information directly into your system! With automated systems, you won't have to remember to ask for referrals, write them down, or stumble over the right words to reach out to them. Automate all of that for the win!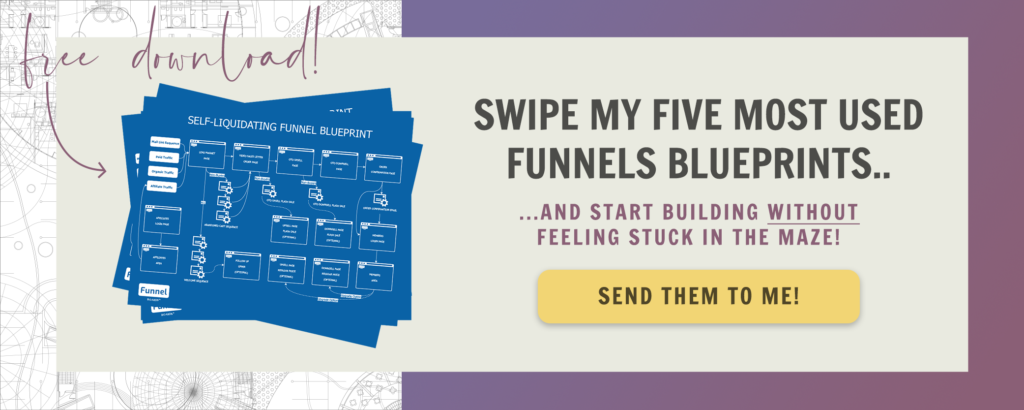 Automate Everything For Building Your Social Media
Social media is a great way to market your business, but roping in followers can be a hassle. Automate everything associated with social media updates to get your clients to interact with all of your accounts.
A simple formula can help you announce via email whenever you post something new and important on one of your social accounts. Your clients will appreciate the weekly or biweekly reminder to check in with your business, so that they don't miss any great deals going down.
---
Automate everything that you can possibly think of to take your attention away from the ho-hum of your business and focus on the more important things. It may take a while to make all of your automated interactions exactly what you want them to be, but this venture will be totally worth it when business starts tumbling in.
What if you could instantly automate everything in your business, from proposals and onboarding to feedback and testimonials? Grab my Automated Client Workflows to do just that and make automation easier (and more powerful) than ever before.