Customer relationship management is one of the most important things for every business owner to prioritize. In your business, the relationships you build with your customers are the foundation of success. That's why it's so important to know and understand various positive customer relationship examples!
Examples of great customer relationships will inspire you to improve your customer relationship-building strategy. After all, CRM is about so much more than just having the right software. You need to fully understand the impact of various CRM strategies with powerful customer relationship examples.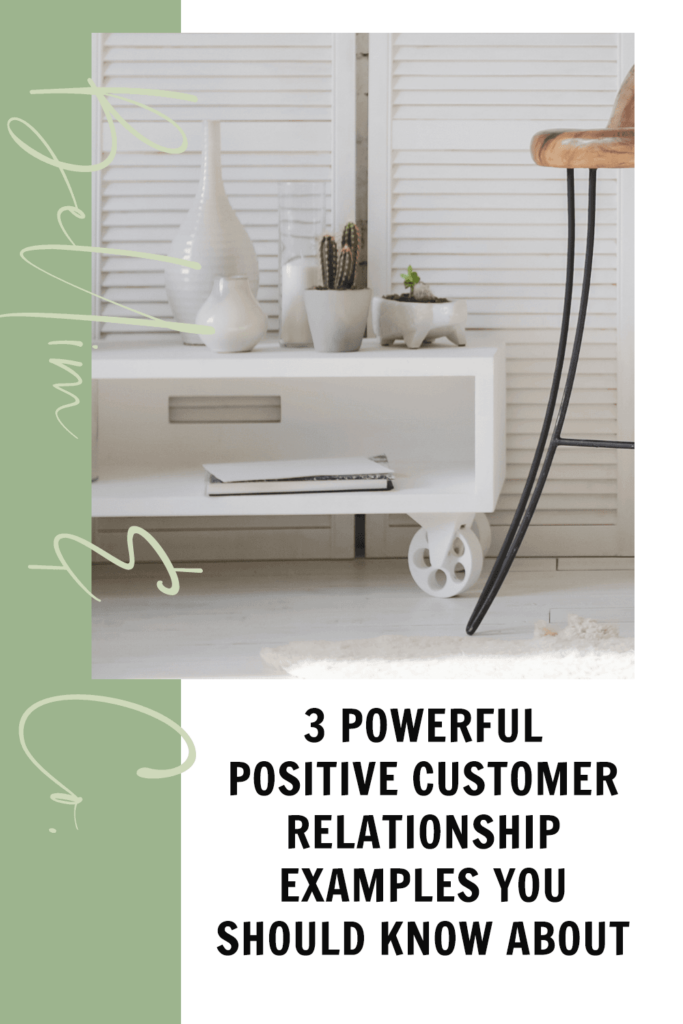 Wait—What Is Customer Relationship Management, Anyway?
Before we dive into some specific customer relationship examples, let's back up. What does customer relationship management actually mean?
Basically, customer relationship management (CRM) is the way that you start and nurture customer relationships. This involves lots of different activities, from marketing and customer service to sales and support.
Oftentimes, when people hear the term CRM, they think of a software program that a business uses to keep track of customer information. But in reality, it's so much more than that.
You should think of CRM as actively creating relationship-focused interactions with your customers. Your software will help support those activities and interactions in an organized way.
It's all about connection! You want to nurture your relationships with current customers in a way that feels organic, friendly, and truly unique.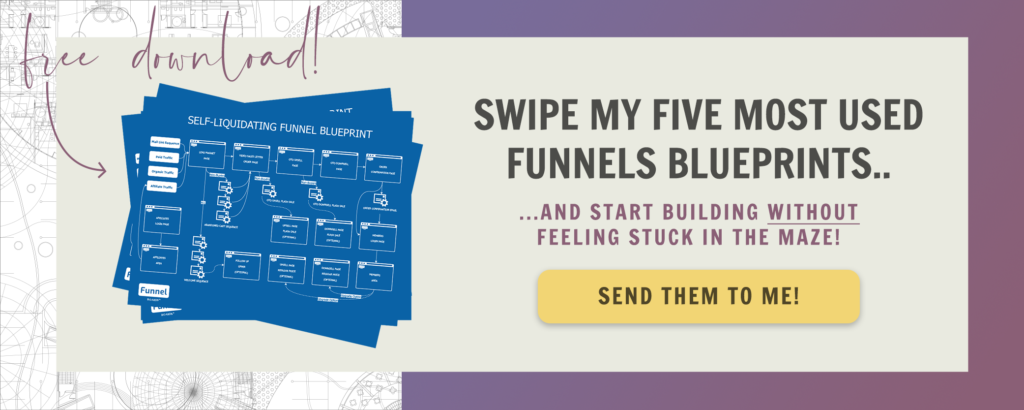 Why Is Understanding Customer Relationship Examples Important?
Your customer relationship management is so important—it's really the foundation of long-term success in your business. That's because positive interactions lead to loyal customers…which has lots of benefits, like boosting customer retention and customer lifetime value.
With personalized customer relationship experiences, you get to show up for your customers in a powerful way. And customer relationship examples let you know HOW to create those experiences based on what works.
And as you build out a CRM strategy, you'll create more opportunities for connection. If you're familiar with common business theories like the Rule of 7 (which implies that customers need to see your business or a product seven times before taking action), you know that showing up multiple times in many ways is important. That's why we use social media, email, texts, paid ads, and more.
As you work to focus on customer relationships, you'll be able to know where you should focus.
3 Customer Relationship Examples You Need To Know About
Let's dive in and explore three powerful customer relationship examples you should know about. These are all businesses that focus on building relationships in powerful, unique, ways.
Chewy
Chewy, a company that focuses on pet products, really prioritizes personalized experiences that branch across multiple sales channels. They send out customized recommendations, handwritten welcome cards, and even birthday cards for your pet. It's so much fun, and totally tangible as opposed to automated emails.
That's how they land repeat customers! After all, when you have a pet, you're a perfect candidate to be a lifelong customer who makes recurring purchases.
Chewy focuses on nurturing those relationships with unique experiences that truly wow and delight. And it really does work!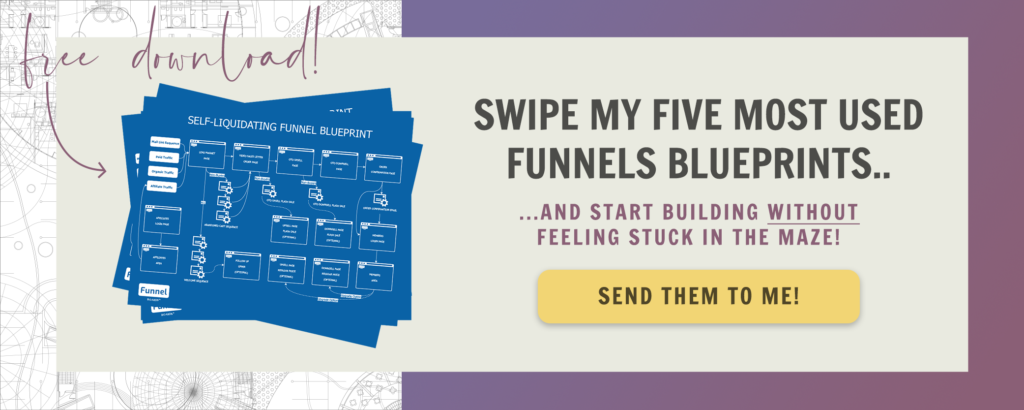 Stitch Fix
Stitch Fix is another of the best customer relationship examples. They solve a problem for people: they help them put together outfits incorporating pieces they already know by creating personalized lookbooks! Cool, right?!
Then, when customers review those tailored lookbooks, they can select items they love and share with their stylist. That way, they'll continue to learn about customer preferences and continue building that personalized experience.
Caribou Coffee
Finally, let's talk about Caribou Coffee. Unlike some other popular coffee chains, this brand has built a loyalty program that really focuses on customer relationship-building. It not only saves you money by offering rewards points and discounts but also saves you time.
Customers are able to order ahead, save their favorite drinks in the app for even quicker ordering, and even track their location so that their drink is ready to go as soon as they arrive.
This is exactly the type of experience that wows customers and helps you build lasting relationships. It focuses on keeping track of that CRM data, but in a way that feels personal and directly impacts daily life.
Related: How To Write A Personalized Webinar Follow Up Email That Engages Your Audience
How To Use These Customer Relationship Examples To Improve Your CRM
These customer relationship examples offer great insights into how to wow your customers and build better relationships.
But to make things a little easier, let's talk about some of the best ways to build customer relationships in your business!
Add these strategies to your CRM repertoire:
Tailored, personalized recommendations
Email marketing that's highly personalized
Text blasts that are tailored and friendly
Rewards programs/customer loyalty programs
---
These three customer relationship examples offer powerful strategies that you can adopt and use in your own business. If you're ready to increase customer loyalty and see more revenue from returning customers, try these strategies now!
Once you connect with your ideal clients, seal the deal with a great proposal. My Profitable Proposals tool makes it so quick and easy!