Client onboarding can feel like an awkward first date. You want to find out as much as you can about the other person without seeming annoying or unworthy of their attention. So how do you go about client onboarding in a way that makes new clients excited to work with you?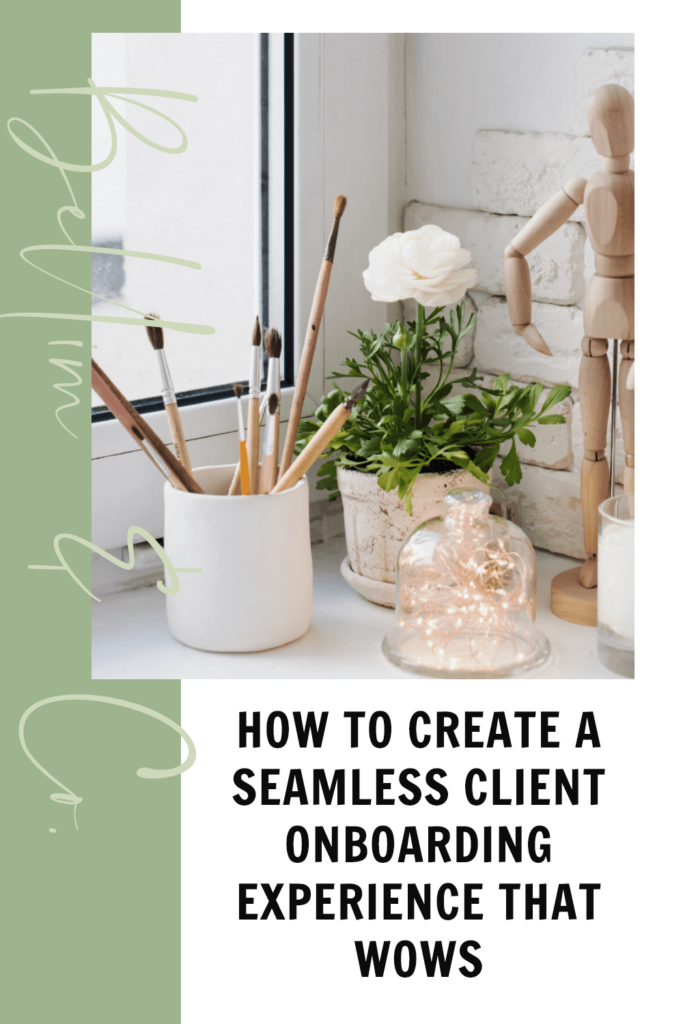 What Is Client Onboarding?
Client onboarding is the process of integrating new clients into your business. Client onboarding consists of asking questions and receiving details about their business so that you and your new clients can move forward understanding each other's needs and expectations.
Ideally, the client onboarding process should start after you identify if a new client is a good fit for you. As you're going through the discovery process, if you uncover some information that indicates a poor match, you have the opportunity to let the client know and save you both from a world of hassle.
Related: How To Understand Your Unique Business Strengths Through Your Personality Traits
Why Is Client Onboarding Important?
The most successful businesses invest a fair amount of time and effort into their client onboarding procedures. This is because client onboarding sets the foundation for the rest of your interactions with a client and communicates competency and assertiveness on your end.
During client onboarding, you uncover crucial information about your client's personality, needs, and business goals. The more prepared you are before starting the actual work, the more likely you are to succeed together. You'll also have the chance to address your expectations for one another so that no surprises or disappointments turn up down the line.
How To Create An Effective Client Onboarding Process
While client onboarding is extremely important, it can easily become confusing or complicated for your clients if it is incomplete or without proper direction. In order to create an effective client onboarding process, you need to first consider everything that should come out of it.
Sign A Contract and Receive Payment
Before you do anything else, you first need to send a contract and receive payment! Don't proceed with any work until both of these steps are complete.
Your client onboarding process should include a detailed contract that requires a signature from your new client. This shows that your new client is fully aware of (and in agreement with) the services you are offering.
A monetary payment also works to seal the deal and protects you from wasting precious resources and time on a project that might not be right for you. Before you offer any valuable insights or start work on a client's project, you need to be paid.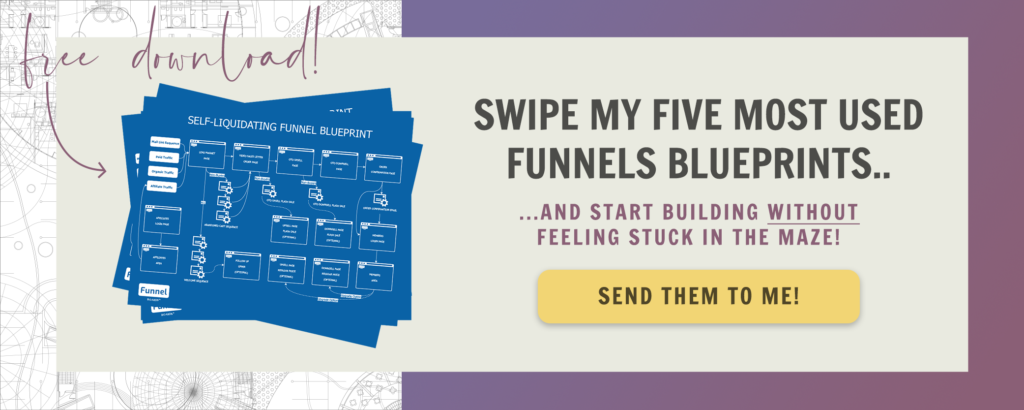 Send Over A New Client Questionnaire
After sharing your proposal and getting paid, you can start the exciting job of asking your clients questions about their business' wants and needs. A questionnaire form is a great way to gather all of that necessary information.
The types of questions that you should be asking during client onboarding ought to shed light on your client's:
Target audience
Project goals
Professional history
You might have more questions to add that directly correspond with your specific service offerings. These will look different for everyone!
Also, feel free to tack on a fun question that might tell you a little bit about your new client's personality, like: "What's your favorite book?"
Review What Your Client Currently Needs (and What They're Hoping To Achieve)
Once the questionnaire portion of client onboarding is complete, take time to review all that you've learned about them so far.
The information you've collected should point you in a clear direction. Visualize how you anticipate the project moving forward, and any specific strategies, campaigns, or projects you will need to use to achieve their goals.
Plan Out Your Goals
At this point in client onboarding, you should be able to clearly articulate the plan for achieving your client's goals. You need to be able to explain with great clarity what your strategy is and how you will go about providing the services they need.
And let your new client down easily if there are things that simply can't (or shouldn't) be done! This stage of the game really should be in black and white so nobody feels disappointed down the line. Eliminate every shade of grey.
Brief Your Team On Your New Client
Client onboarding doesn't necessarily end with just you and the client. Take the opportunity to relay all that you have learned to your team. Members of your team may come up with questions that you hadn't thought of before.
They may also want to share in the excitement of a new partnership and project. Allow your teammates the opportunity to focus on and research their newest responsibilities before the real work starts.
Consider Hosting A Kickoff Call With Your New Client and/or Team
This is a pretty important piece of the client onboarding process, but it's often overlooked. If you have made it this far, a great next step to start your working relationship off on the right foot is to hold a "kick-off call" with your new client. This will help you make sure that everyone is on the same page.
In addition, you may also want to host a team meeting where you discuss the plan of action with your team members. Allow everybody the chance to speak and ask questions, whether it be a virtual or in-person event.
Send Over A Welcome Package
This gesture on the heels of your client onboarding procedure reaffirms everything that a client hopes to be true about you. It shows that you're friendly, competent, capable, and grateful for their business.
A welcome package helps to put a client's mind at ease and builds trust. You want your new clients to feel like they made the right choice. A collection of business benefits, strategies, articles, and insights—paired with something casual like a basket of fruit—could be exactly what the doctor ordered for a new, anxious client.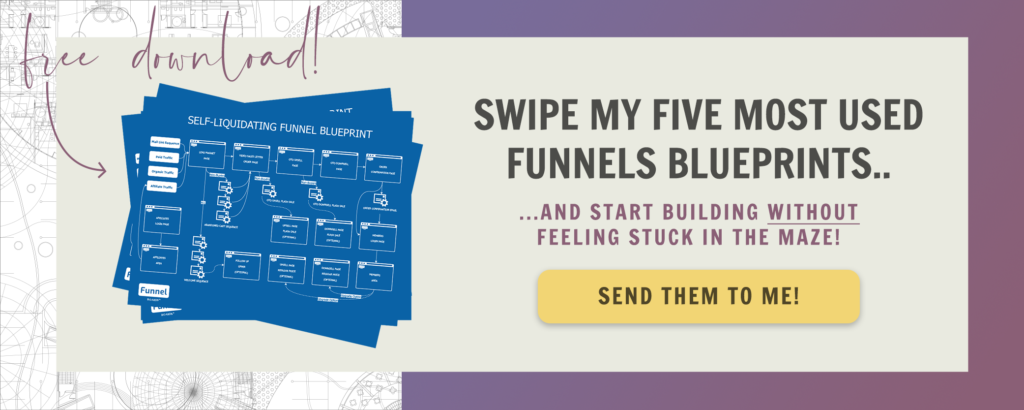 After Client Onboarding, Make Sure To Check In After 30 Days Working Together
Even after the business is underway and relationships are forming, your client onboarding duties still aren't done. A month into working together is the perfect time to check on your newest clients.
Give your clients the opportunity to reflect on how they feel now that they have seen you in action. Is there anything that needs changing? Long after your initial interactions with a new client, a temperature check demonstrates that you care about their comfort and want to continue to improve your processes for them.
---
Client onboarding is an extremely important part of running your small business. Leverage client onboarding to ensure that you are setting up strong business deals and positive relationships with your clients. Client onboarding done right saves you loads of time and worry in the long run.
What if you could streamline your onboarding process and run on autopilot? Check out my Automated Client Workflows to do just that!