For most of us, the reason we choose entrepreneurship is to have more freedom. But all too often, we get bogged down in the day-to-day of running our businesses. That's why learning to implement business systems is absolutely essential.
If you want to experience freedom and flexibility, you need to systemize! Most entrepreneurs know that they need to implement business systems, but they aren't sure where to start. After all, the list of tasks that you do to keep your business running seems never-ending!
Choosing the right business systems to start with will help you keep your head above water and add systems without the overwhelm.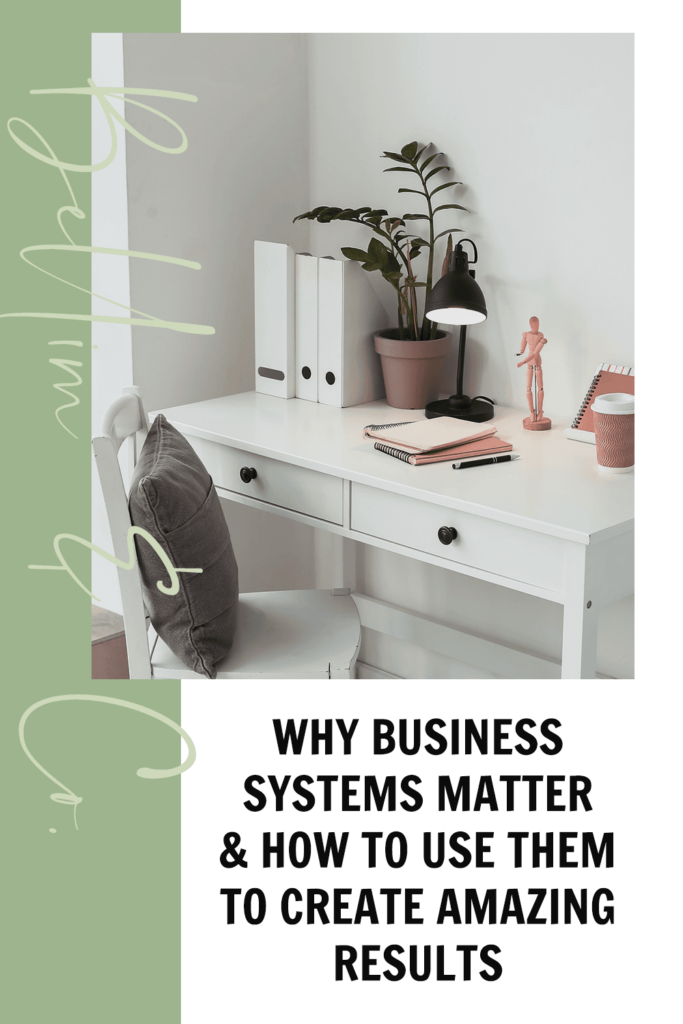 Why Are Business Systems So Important?
Business systems are one of the best things you can implement if you want to grow your business. There are lots of benefits to creating systems, including consistency, strategic improvements, outsourcing, increased productivity and profits, and organization.
Let's explore each of these benefits a little further.
You'll Be More Consistent In Producing Great Results
What if you could create consistently great results in your business every single time you complete a task?
Business systems let you do just that! With a system in place, you have a clear structure and plan for each activity in your business. That means that no matter who's completing a task, there's a set procedure, ensuring similar quality each time around.
You'll Know Where You Need To Improve
Systems constantly let you get feedback on what's working and where there are hiccups in different areas of your business.
You'll be able to recognize and solve problems more easily. With business systems, you can always focus on making strategic improvements. This is something that so often slips through the cracks, which is part of why systems are so powerful!
You'll Be Able To Outsource To Your Team & Increase Productivity
We all want to be more productive. But as a business owner, your time is SO valuable. Being able to outsource to your team and increase productivity across the entire system is amazing.
Business systems not only increase YOUR productivity but your team's, too. And when you're able to easily delegate or outsource, you can spend your time focusing on efforts that move the needle forward in your business.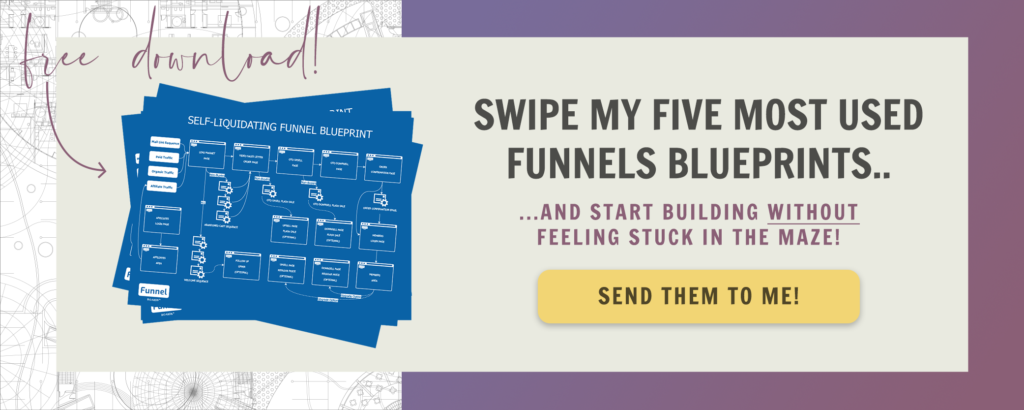 You're Going To Be More Organized (and Less Stressed)
Staying organized in your business is essential. With business systems, you can easily keep everything organized!
Completing a task that's systemized means that you have everything you need right at your fingertips. This helps reduce stress and saves you time and money, especially when you're delegating tasks!
Business Systems Save You Money and Boost Profitability
Without systems, you're completing repetitive tasks at a higher cost. What I mean by this is that when you choose to systemize, everything is in place and ready to go.
It's quicker and easier to complete tasks, which saves you money and helps boost your overall profitability.
6 Ways To Streamline Your Business Systems For More Freedom and Better Results
Now that you know why business systems are worth implementing, let's talk about how to get started. These six business systems are the foundation of a successful business, no matter your niche.
Email Management Systems
When you think about the number of emails many business owners receive every week or even every day, it can really add up. Some entrepreneurs can have hundreds, if not thousands, of messages in their inboxes at any given time! If you're like most people, just looking at that number when opening your inbox adds stress to an already hectic day.
Don't get distracted with every new message notification! Instead, make email management a part of your business systems.
Set aside a few specific times during the day to check your email. Then, as soon as you are done replying to, unsubscribing from, archiving, or deleting messages, close your inbox and move on to the next task on your to-do list.
If there is an email that will need more than a quick reply, you can set that as a task in your productivity system. That way, it won't slip through the cracks or slow you down.
Don't have a system yet? Trello is a great productivity platform for organizing tasks and streamlining your processes.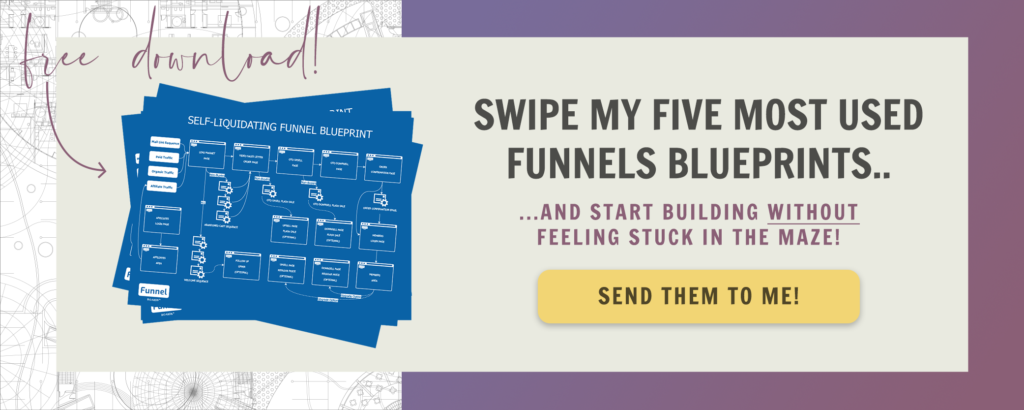 Prospecting Systems
Although prospecting for new clients is a necessary part of growing your business, for some of us, it's an overwhelming task.
Feeling like you have to send out an endless number of cold pitches, or turn into some kind of pushy salesperson can leave you feeling less than enthusiastic about prospecting. It can also feel overwhelming just knowing where to prospect for clients.
Rather than just aimlessly trying to find prospective clients, try looking in familiar territory.
Facebook is a great place to start. If you are already a member of a few groups, great! If not, find a few groups to join where you would be able to interact with some of your ideal clients.
Then set a certain time of day or day of the week that you will be active in your chosen groups. Find some people to help. Respond to people's questions, offer advice, cheer them on.
Before you know it, you will have people seeing you as an expert in your field. This can lead to some warm pitching or you may even have people offering you work.
Social Media Systems
Social media is one important thing to consider when building out your business systems. Like many small business owners, you likely realize you need a regular presence on various media platforms to stay connected with your potential clients and get your brand out there.
There are so many options for types of content to create for social media, which can lead to overwhelm. It can be a full-time job just trying to figure out what you will post and where!
You could create:
Emails
Newsletters
Blog posts on your website
Articles on LinkedIn
Posts on Instagram
Live videos on your Facebook page
Podcast episodes
Webinars
Books
And more!
The solution here is to plan out your topics well in advance. Then, select a specific topic every month to keep your content for that month consistent. From there, you can decide on the type of content you will produce—but start simple!
At first, just focus on one or two platforms you want to regularly post on. You should also hone in on just a few types of content to produce.
For example, you may choose to send out an email to your list on your chosen topic of the month and use that email to write an article for LinkedIn. Or you could have a Podcast episode on a topic, that you also turn into a newsletter, which could also be a chapter in your book.
Once you know what works for you and what you are most comfortable with, stick with it. Consistency is key in any set of business systems, including your content!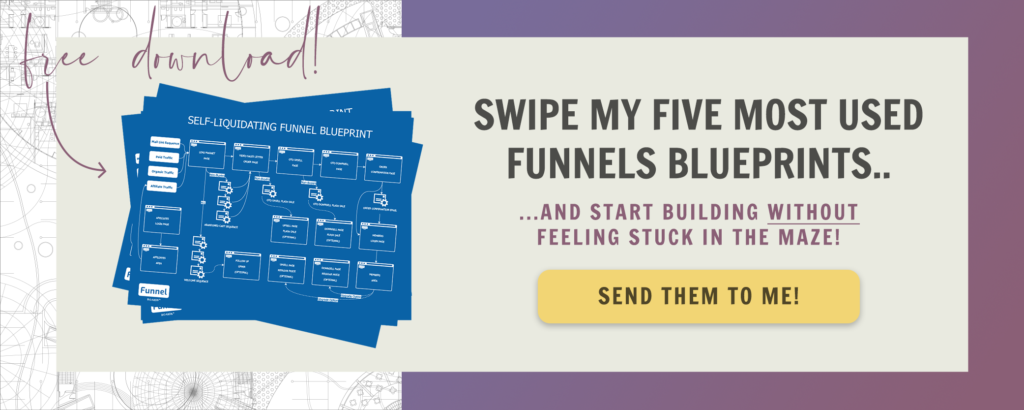 Task Management Business Systems
The problem for so many entrepreneurs is this: too many tasks, too little time.
Besides what's already been mentioned, there's an endless number of tasks to complete to keep your business running.
Some of these tasks include:
Tracking expenses
Getting ready for quarterly taxes
Client meetings
Time tracking
Building and maintaining your website
Pitching new clients
Luckily, there are quite a few scheduling tools out there to help small business owners.
Trello is great for keeping all your tasks organized and helps you know what tasks still need to be done and which have been completed. Everything is easy to see and easy to track so nothing gets overlooked.
Many people use Asana or ClickUp as well. Both of these are great if you have a team of people working on multiple tasks together.
For scheduling meetings, Calendly is good because it works seamlessly with your current calendar. It also saves time because you can schedule or reschedule meetings without the need for back and forth emails.
Related: 7 Myths About Project Management Strategies You Need To Know About
Invoice and Expense Tracking Systems
One of the most important business systems to create pertains to your finances. You'll need invoice and expense tracking systems to run your business smoothly!
Unless you are an accountant, the process of sending invoices and keeping track of expenses can seem daunting. The majority of us are not accountants and may not know anything beyond the basics.
When you're first starting out in your business, you could create a simple spreadsheet to track your finances. Create one spreadsheet for expenses and another for tracking invoices.
But as you get more clients, it's important to improve your system.
There are many programs you can purchase or download to assist with basic bookkeeping.
Dubsado is one that is easy to use. Invoices are tracked and at a glance, you can see payments due and payments coming in. They offer a free trial so you can see if it will work for you.
Of course, the more you grow, the more likely it will be that you need a professional bookkeeper or accountant to support you.
Client Support Systems
Clients are the most important part of your business. Client support business systems are essential, especially since making sure clients are happy is a high priority for any small business owner.
But finding the time to organize every communication with every client can be a challenge, especially as you grow your client base.
When you only have a few clients to track, you can start with a simple system. And as you grow, your system will need to evolve. Tools are great for organizing client tickets and keeping things flowing smoothly.
For example, with Trello, you can create a separate board in Trello for each client. This will make tracking their project effortless. Any emails you receive from the client, from the initial project outline to any changes they need, you can forward these straight to their specific Trello board.
Keeping client work organized lets you quickly and efficiently keep your clients informed and happy.
---
Business systems are here to make your life easier—that way, you can focus on what matters most to you. Implementing these six systems will help you feel more organized and productive, all while gaining that freedom you expected when you started your business!
Ready to automate your business systems with ease? Grab my Automated Client Workflows now to save TONS of time in automating all of your client-related business systems.