How often do you stop and think about the effectiveness of your content strategy? Sure, you can measure your clients' engagement by tracking their clicks and comments. But how do you continue to improve? Many entrepreneurs implement a webinar strategy to keep their audience interested. No matter your niche, learning how to host a webinar can potentially help you gather qualified leads for your business!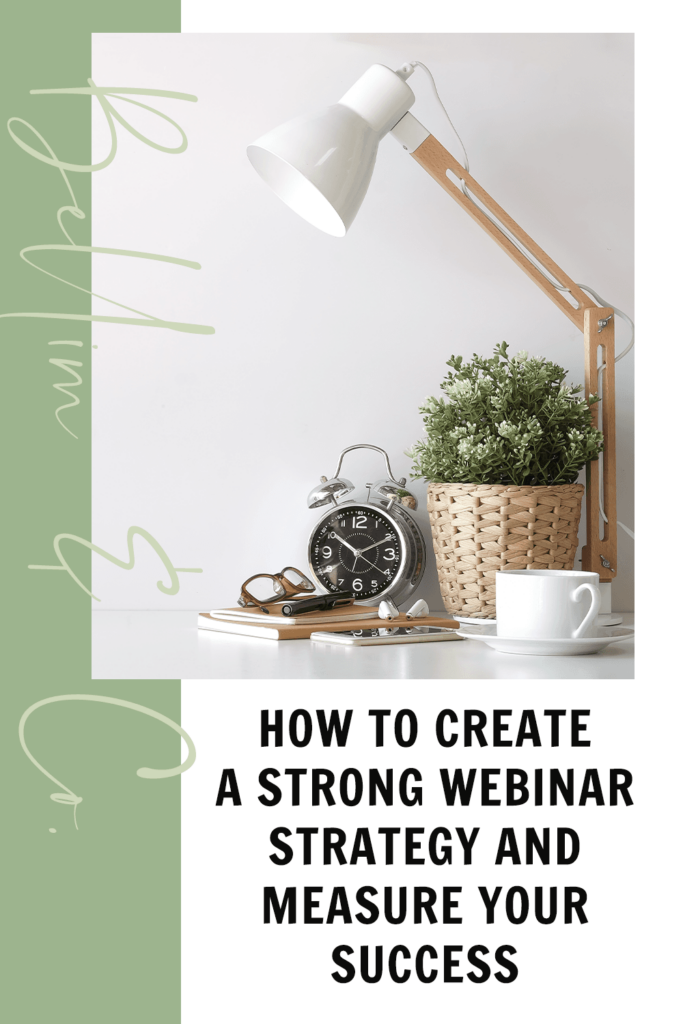 What Is a Webinar Strategy?
A webinar strategy is the road you travel to conceptualize and deliver a webinar that wows. Many entrepreneurs are surprised by how much thought and dedication goes into executing a single webinar! But doing so is completely within your reach once you know how.
There are several key things to do when planning a successful webinar:
Research what your audience needs.
Be sure to consider their interests, too.
Think about which services you wish to promote.
Rehearse strategies for interaction with your live audience!
Prepare props, demo plans, or charts when necessary.
Many business owners have been able to trace huge wins and tremendous return on their investments after executing a well-thought-out webinar. Once you pull off the first, you'll likely want to do more.
How Do You Build a Webinar Strategy?
Ready to try it out? Building a winning webinar strategy is completely within your control if you utilize these five tips.
Consider Your Target Audience
Your target audience affects a lot of things—from language style to service offers. Bear in mind that your webinar audiences are often more specific than your general business targets. The way you approach your discussion should depend on what stage they're at in your sales journey.
Folks hearing about your business for the first time will likely want to learn more about your mission. You should include a personal story during the webinar and provide information about the problems your business aims to solve.
Your webinar strategy for clients who have already engaged with your business should answer questions about a more specific service offer or product. At this stage, you are hoping to seal the deal on sales.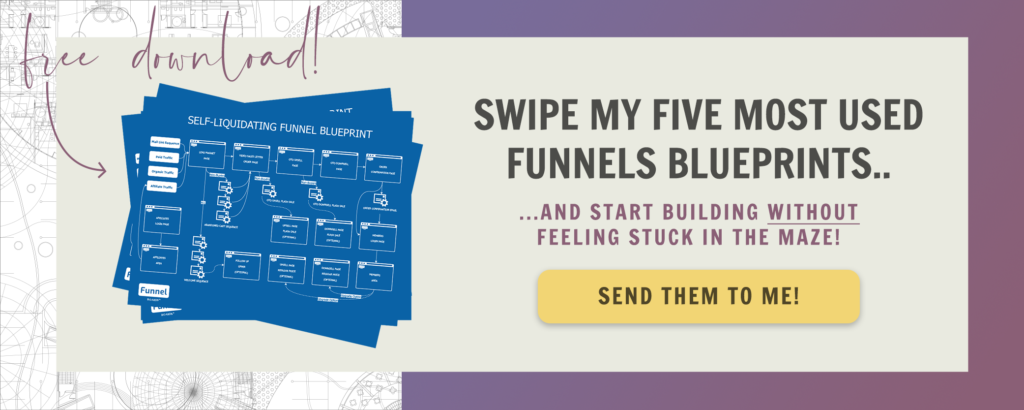 Set a Clear Goal To Drive Your Webinar Strategy
This can be broken down into two categories: business and performance. If your goal is business-oriented, you likely want to hit a certain number of leads, accomplish sales, or introduce a new service offer.
On the other hand, your webinar goal can be performance-based. How many views do you hope to achieve with your live webinar? How many people registered or watched the replay at a later date?
No matter what your goals are, they will help you drive performance from your team! Everyone runs faster towards a finish line, right?
Related: Why A Webinar Email Marketing Strategy Matters (and How To Start)
Choose a Targeted Topic
A targeted topic is one that captures the attention of your ideal clients. For example, if your focus audience is small business owners in search of design software, a targeted topic could be the pros and cons of Adobe Photoshop.
Not only will your audience be grateful for the information you provide via the webinar, they will build trust by watching your video. Afterall, any entrepreneur offering such valuable advice for free is sure to have their best interest at heart.
Soon, clients will be coming to you for all of their software curiosities. Apply this concept to your business niche and watch your client pool expand dramatically!
Build a Registration Page and Distribute Promotional Content Online
Requiring participants to register for the webinar ahead of time works for a few reasons. For starters, they can read up on the details of your webinar and you get to collect their contact information straight away.
Your registration page needs to communicate all the important information about your webinar, like date and time, plus a brief overview of the subject matter you're going to cover. It's important your webinar strategy takes into account what stage of the buying funnel your viewers are in.
Clients getting ready to buy will appreciate more specialized information and exchange of personal details. But clients who are getting a glimpse of your business for the first time might want to sit back and take in the view before actively participating.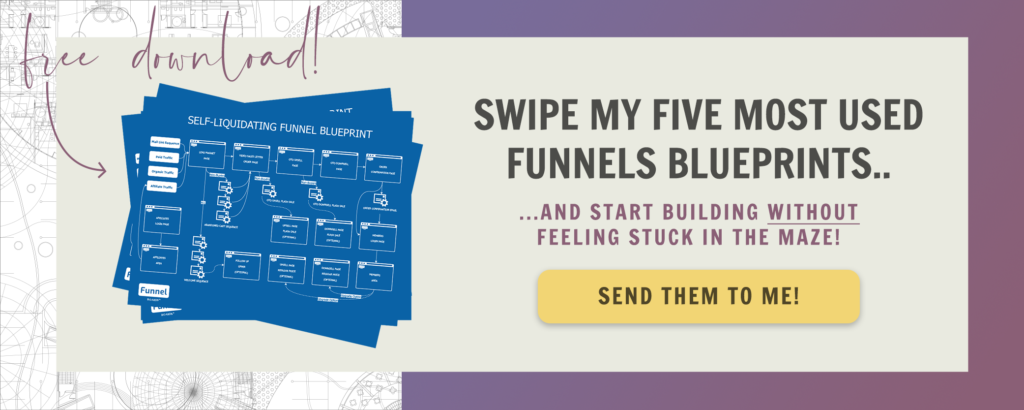 Follow Up After the Event
A "thank you" goes a long way with clients after a webinar! Be sure to send a message to everyone in attendance to thank them, summarize your discussion, and make it easy for them to get in touch with you in the future.
Most clients also appreciate a link to the webinar recording so they can look back and reference the new things they learned. You want your attendees to think of you long after your webinar airs so they can use you for all of their upcoming service requirements.
How Do You Measure the Success of Your Webinar Strategy?
There is still some work to be done after the webinar. Successful entrepreneurs always take pause to consider what went well and what could use some improvement for next time! Here are three best practices to put in place after you host a webinar.
Reflect On Your Goals for the Webinar
Look back to the beginning! What were your goals when you started creating your webinar strategy? No matter how fond (or not) you are of data, key metrics will help you figure out if your strategy worked.
Diving into your post-webinar data will prove the effectiveness of your marketing campaign, ROI, and traffic or profit results after going live.
It's important to celebrate your victories and admit to defeats when you realize them. Luckily, there is no limit to how many times you can host a webinar. You can always re-strategize and try again!
Ask Your Audience for Feedback
Send out a brief survey to see how satisfied (or dissatisfied) your audience was with your webinar. No matter what your metric analytics suggest, direct input from your attendees can help you make valuable improvements for next time.
Audience feedback can reveal information about technical glitches and content letdowns, to positive impressions and unexpected praise. You should never miss a chance to collect your audience's reflections—positive or negative.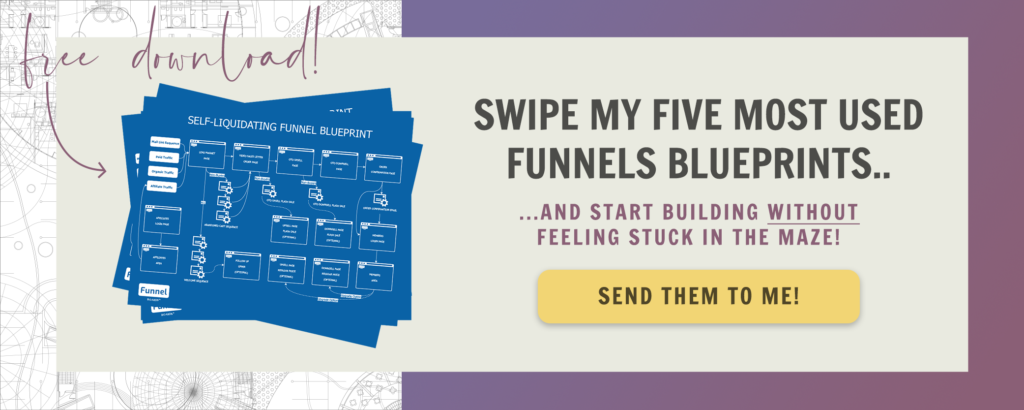 Evaluate Your Webinar Strategy By Comparing Sign-Ups to Attendees
This last bit won't take much time… you simply need to compare your attendance list with your registration list. Then, bucket your potential clients who missed the webinar into a different category than those who actually attended.
If your registration list was low, the marketing phase of your webinar strategy is probably to blame. You can focus on better advertising next time!
Putting in place automatic reminders, tweaking the layout of your registration page, and leveraging social media are all good ways to grow your webinar roster. Rest assured, there is always something you can do to improve.
And if you see a huge number of people who registered but didn't attend, consider sending out more reminder emails in the future (and recording the webinar to send out a replay).
---
Creating the perfect webinar strategy is challenging for all first-timers! But the more time you spend focusing on them, the easier they will be. Leverage the information in this article to make sure you are making the most of your webinars.
A huge part of a webinar is being organized and tracking your success. And that is so much easier with my One Board System!