When you reach a certain point in your business, its success can no longer be measured in attaboys or pats on the back. You have to start tracking the appropriate marketing metrics to see if you are getting the results you deserve.
Marketing metrics remove any guesswork that comes with running a business and can steer your efforts in the right direction to maximize your success.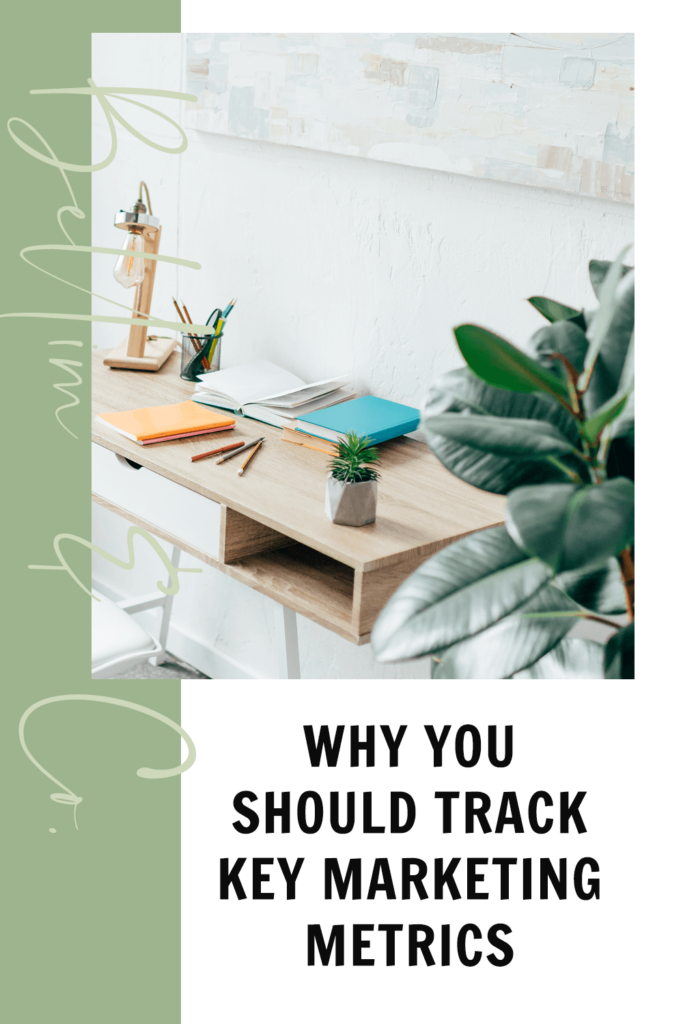 What Are Marketing Metrics?
Marketing metrics should be used to monitor the success of your business. By breaking down your marketing goals and isolating the most important figures, you can choose the marketing metrics that make the most sense for your field of work.
Focusing on marketing metrics removes any mystery about whether or not the work you are putting in is yielding the results you want. Investing in paid ads, organic social media, email marketing, or other strategies means you're spending time and money—and metrics are the best way to understand whether those investments are worth it.
Why Is It Important To Track Your Marketing Metrics?
Without marketing metrics, you can't be sure that the strategies at play are really working. It's not enough to go on a feeling when both you and your team are depending on the success of your business: you must crunch the numbers, make projections, build and tweak accordingly.
When you start building up data on what works best for your business, work becomes more predictable for everyone involved. This allows for them to make more improvements with each new wave of growth.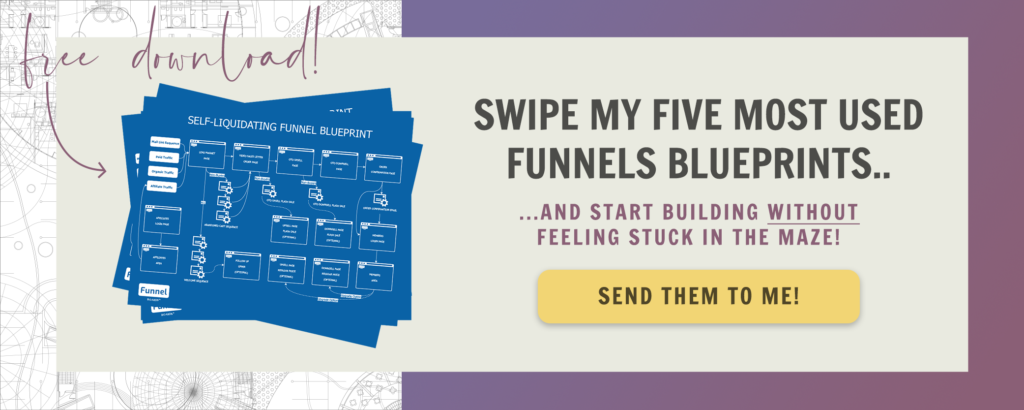 How To Start Tracking Your Marketing Metrics
Knowing how to implement a tracking system for marketing metrics can be exhausting at the start. Follow this guide to get set up.
Identify Your Key Performance Indicators (KPIs)
You can't simply mirror the marketing goals of another business; you must identify your own. Your competitor might be trying to improve their presence on Pinterest this year, while you want to grow sales. Those radically different business objectives insist on different marketing metrics.
Some metrics include clicks on links, number of opened emails, RSVPs to virtual events, and profit measured against advertising expenses. The numbers you track need to match the goals you care about the most.
Track Specific Weekly Metrics
Some marketing metrics change rapidly from week to week, so you will want to keep a close eye on them! For example, social media is the new way of the world, spreading news and setting trends like nothing ever before. It serves many small businesses well to track the type and volume of interactions they get on social media each week.
Site traffic should also be checked no less than once a week. How many people are clicking around your pages? How much new business did your last email blast bring in?
The metrics surrounding your website can tell you a lot about where you should be focusing your energy. In the end, the numbers you track weekly could be the key to greater success.
Track Bi-Weekly Metrics
Some marketing metrics are better left alone for longer than a week between checks, as they take more time to show success or failure. For example, most businesses can leave their data on funnel reporting unchecked for a couple of weeks. Allowing enough time to tick by ensures that you are getting an accurate glimpse at how well your system is working.
Lead reports are also better done bi-weekly. It takes time for someone to comb through how many business opportunities actually exist in the lead numbers. Leaving this task to every other week lessens the hassle of the person in charge of shuffling through it.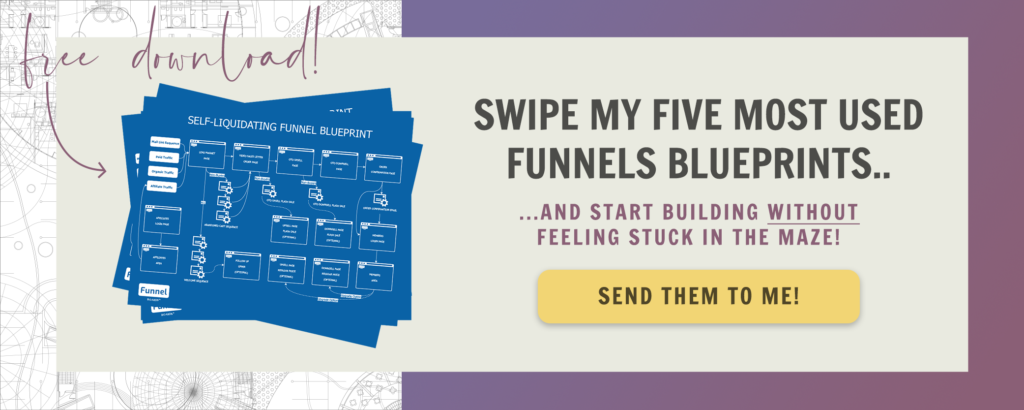 Add Monthly Marketing Metrics
Some metrics should be tracked over the course of a month.
Monthly marketing metrics include:
Bounce rate
Struggles with the server (404 errors)
New consumer trends
Site engagement
Success of your email blasts
Say, for instance, that this month, you dive into the bounce rate data from your images page and find that a dozen people left your website after viewing one particular image. You might dig around and discover that links were missing from that page and improve the flow of your site for the following month. If you had checked that data too soon you might not have gotten the full story and missed the problem entirely.
Finish Up By Tracking Quarterly Metrics
Finally, quarterly marketing metrics are the slowest to grow. You only need to check them once each season or so.
Metrics like these should be checked every quarter:
Your performance versus your competitor's
Link patterns through your site
The most popular pages on your site are best checked with months in between.
Reviewing these particular marketing metrics too soon would be like sorting through your closet for clothes to donate every single Saturday—far too frequent to yield any valuable insights. By scheduling these check-ins farther out, you're enhancing your ability to see how these areas of your business are performing.
---
Taking the time to plan out which marketing metrics are the most important to you this year could have a huge impact on your long-term success. Getting started might be daunting, but well worth it in the end.
A huge part of tracking your metrics is being organized. Make project management and tracking super straightforward and save time with my One Board System.