As an entrepreneur, finding a community is one of the best ways to set yourself up for success. And luckily, there's more opportunity than ever before to connect with like-minded women in business. On Facebook, there are tons of amazing women business groups you can join right now!
When you join women business groups, you're able to find support, learn a lot, network, and even find friends (and potential team members to hire). Being in a group like that offers you a unique opportunity to connect with people who get it. Your family and friends might not understand the struggles and celebrations of entrepreneurship, but other women in business definitely will!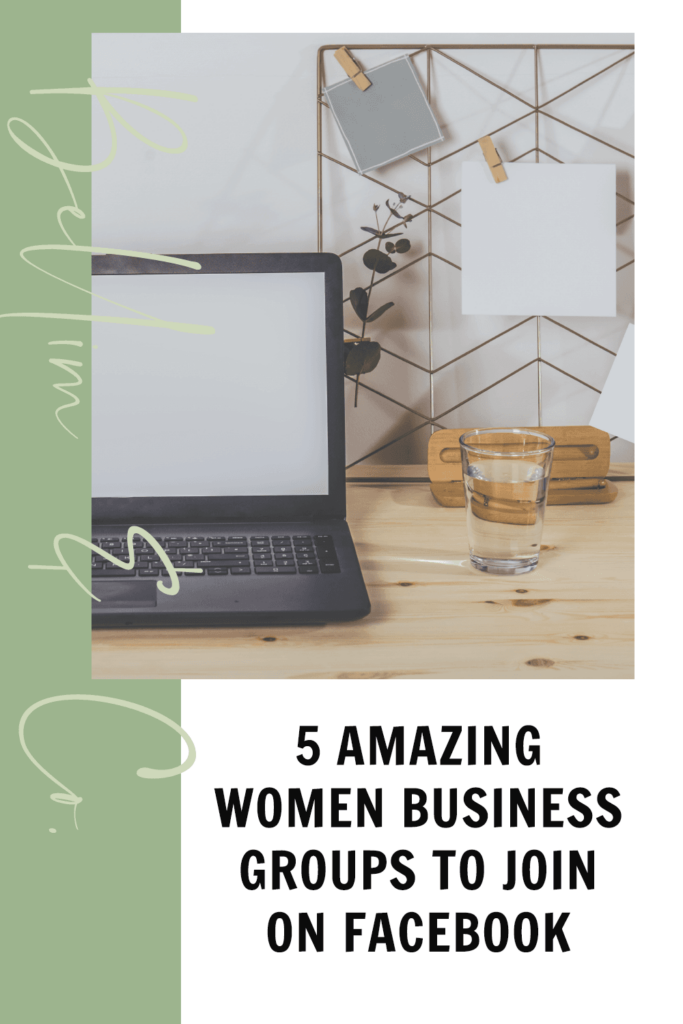 Why Is It A Good Idea For You To Join Women Business Groups?
There are lots of reasons for you to consider joining women business groups. Let's go over some of the biggest benefits of joining these online communities!
You'll Learn A Ton
When you become a part of women business groups, you're going to learn a TON! As you connect with other entrepreneurs in similar niches to yours, you're able to stay on top of trends, and changes as they come up. You'll get new perspectives and even gain new skills.
There are entrepreneurs of all different backgrounds, success levels, and industries inside women business groups, which is why it's such a cool, unique opportunity to connect. You'll learn from women around the world without leaving your couch…which is absolutely awesome.
Plus, as you see success with different strategies, you can share that information with others. This helps you network, establish your authority, and of course, build really powerful relationships with other entrepreneurs.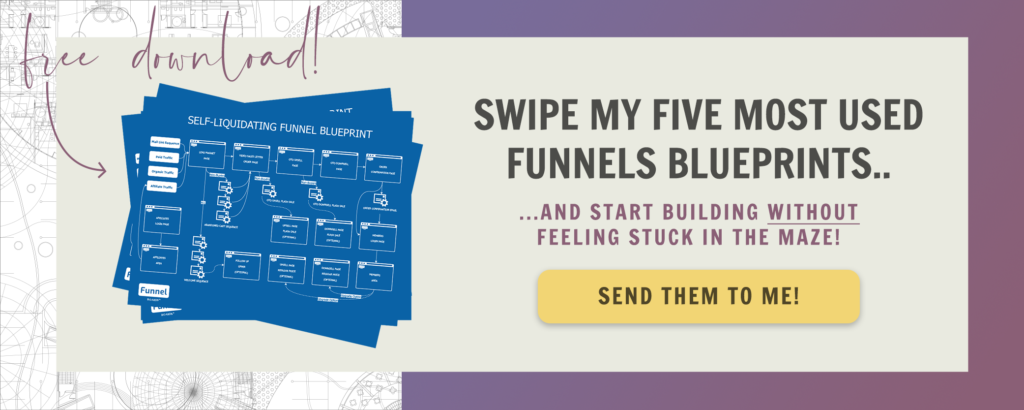 You Can Get Help With Brainstorming Solutions
Being an entrepreneur can be a bit lonely. Luckily, inside women business groups, you're able to brainstorm ideas and connect with others who bring a unique perspective to the table.
When you're facing a problem, looking to grow your business, or even dealing with a tough client, there's so much value in getting support from other women in business. And then, you get to return the favor by supporting others who make posts with their challenges! It's a win-win.
Growing your business does bring a lot of different challenges. But the odds are that in women business groups, there are people who have been exactly where you are…and they'll be happy to help you navigate those challenges.
It's also super helpful to post about a problem and get lots of different perspectives. That way, you can make the best decision possible with access to ideas you wouldn't necessarily have thought of on your own.
You Can Even Land New Clients (Or Hire New Team Members)
This benefit is kind of a two-for-one deal. You're able to find potential new clients and able to find talented individuals to join your team and work with you.
When it comes to clients, remember that women business groups are full of a variety of entrepreneurs in different niches. Let's say you're a graphic designer—there are tons of business owners who might see your work, get to know you, and want to work with you!
There's also a ton of talented freelancers and individuals inside these groups. It's a great place to post when you're looking to hire help and expand your team.
Related: 8 Habits of Successful People In Business and Life You Need To Know About
5 Awesome Women Business Groups To Join On Facebook
Now that we've talked about why joining women business groups is such a good idea, let's get you into some of them! All of these communities are free, online (which means you can join from anywhere), and housed on Facebook.
Freelancing Females
The Freelancing Females group on Facebook offers an opportunity for women to find community, advice, and even opportunities for work. With over 200,000 members (and counting!) and tons of daily posts, it's a vibrant community filled with women who want to support each other.
Whether you're freelancing as an accountant, copywriter, graphic designer, or something else entirely, there's a spot for you in this group.
And although the group is called freelancing Females, that name was only inspired by the idea that women in business deserved their own space. That said, the group is 100% inclusive of transgender, non-binary, and gender-fluid individuals. All are welcome to find inspiration and help each other in this awesome online community!
Women Helping Women Entrepreneurs
Women Helping Women Entrepreneurs is one of the biggest women business groups, with over 500,000 members. It has an incredible engagement rate and really is a thriving online community.
This is an awesome place to post questions about life and business, and there are lots of deep conversations in this group about topics like being a stay-at-home or working mom and where to spend time marketing your business.
Societygal – A Community for Creative Female Entrepreneurs
Societygal is a really amazing community for entrepreneurs—they're focused on celebrating different perspectives, along with empowering women and providing them with opportunities to grow.
It's filled with entrepreneurs and creatives around the world who are compassionate, willing to share, and who treat everyone equally with respect, even when opinions differ. There are lots of job opportunities and tons of talented people available for hire.
With around 40,000 members and counting, it's a great place to be online.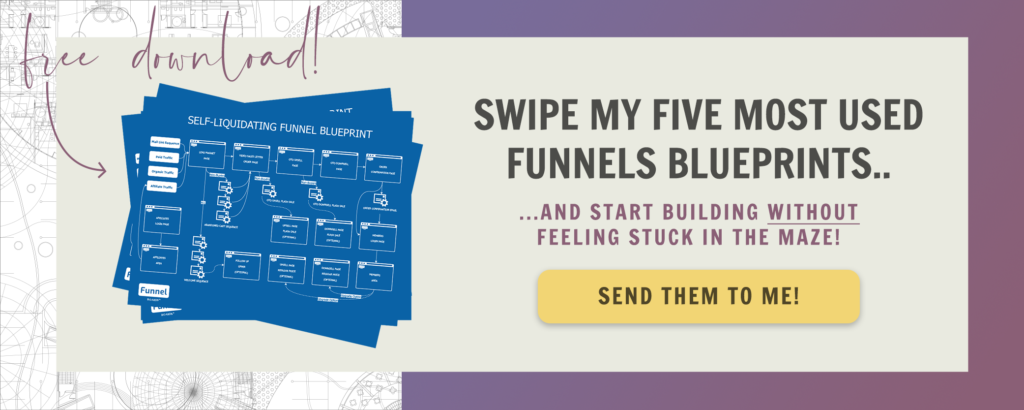 Women Business Owners Supporting Women Business Owners
We can't talk about women business groups without mentioning Women Business Owners Supporting Women Business Owners.
If you own a business, you should be in this group. It's there to help women find balance while living their best lives and running successful businesses. Everyone shares tips and advice to build businesses that serve the types of lives they want to live! 
There are workshops held in the group often, and you can promote your own business for free each week.
Bucketlist Bombshells
The final group on our list is the Bucketlist Bombshells Community. It was founded by two women living their best lives as digital nomads working online from around the world. This community is meant to inspire, provide support and advice, and help you build relationships with other amazing women. 
It's a positive, encouraging, and supportive group of women who want to live beyond the typical 9-5 job.
---
These five women business groups are a great way to get involved and find support as an entrepreneur. They're a gold mine for free resources and relationship-building with other entrepreneurs!
One of the best feelings you can have as a business owner is finishing an amazing discovery call where you connect with a potential client. But what happens next? Make the follow-up easy with Profitable Proposals.