Measuring the effectiveness of Facebook Ads is so important. When you're investing money into a marketing campaign or strategy, it's essential to know whether it's worth it!
Creating positive ROI (return on investment) in your business means tracking your metrics is so important. And while most of us only think about conversions when it comes to the effectiveness of Facebook Ads, there are so many other ways to understand how your ads are performing!
Measuring the overall success of your ads requires a holistic approach. There are four main ways (aside from conversions, of course) to evaluate your ad performance and make better decisions moving forward.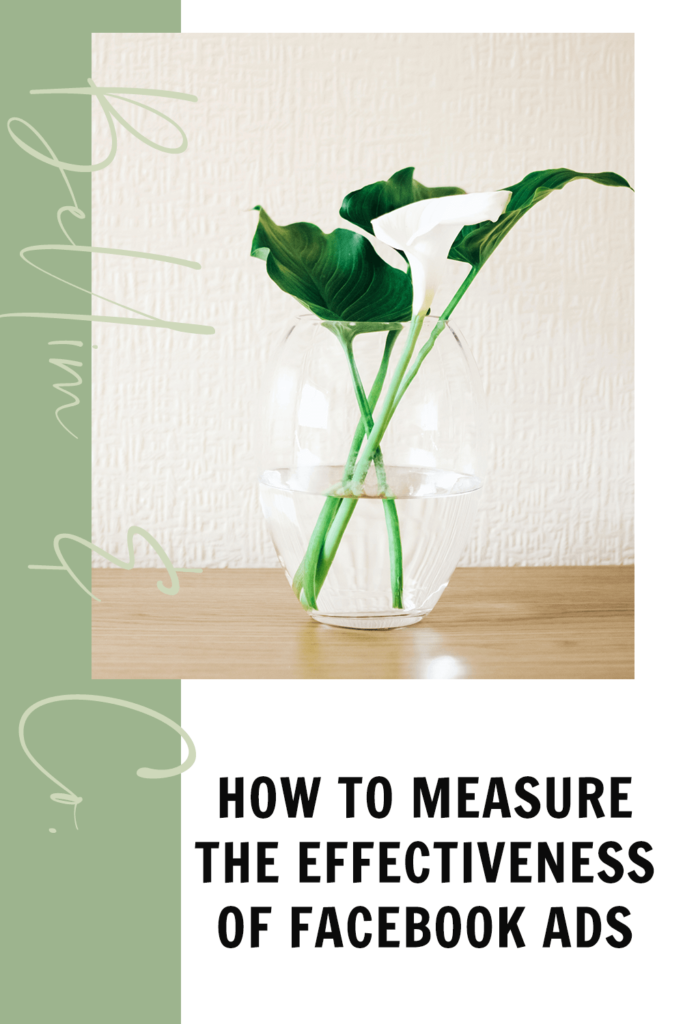 4 Unique Ways To Measure The Effectiveness of Facebook Ads
If you're running Facebook Ads for your business, measuring their performance is essential! Here are four unique ways to measure the effectiveness of Facebook Ads for your business.
With these strategies, you'll get a clear picture of how your ads are doing, what you can improve, and whether your strategy is working.
Ad Impressions
First, let's look at your ad impressions! This metric measures how many times your ad is shown. With more impressions, you'll gain more brand awareness for your business—and brand awareness is a top priority for many business owners!
Especially if you're trying to connect with new customers, launch something new, or promote new branding, brand awareness should be high on your list of priorities.
And impressions give you a great sense of the effectiveness of Facebook Ads when it comes to brand awareness.
Knowing your KPIs (like brand awareness) helps you strategically plan your ads. Even better, you'll be able to measure their success more honestly and specifically!
Beyond impressions, you can also look at the placement of your ads. Are they showing up in people's news feeds or in the right-hand column of Facebook? Ads in the news feed cost more, but have way more of an impact on your viewers.
Calculating Cost Per Thousand Impressions
Aside from just looking at how many impressions an ad gets, you can also calculate the cost per thousand impressions (CPM) of your Facebook Ads.
This is another helpful metric for gauging the effectiveness of Facebook Ads. You'll be able to comparatively evaluate different ads and choose the one with the lower CPM—which means you're reaching more people for less money.
To calculate CPM, use this formula:
(Ad cost x 1000) / # of impressions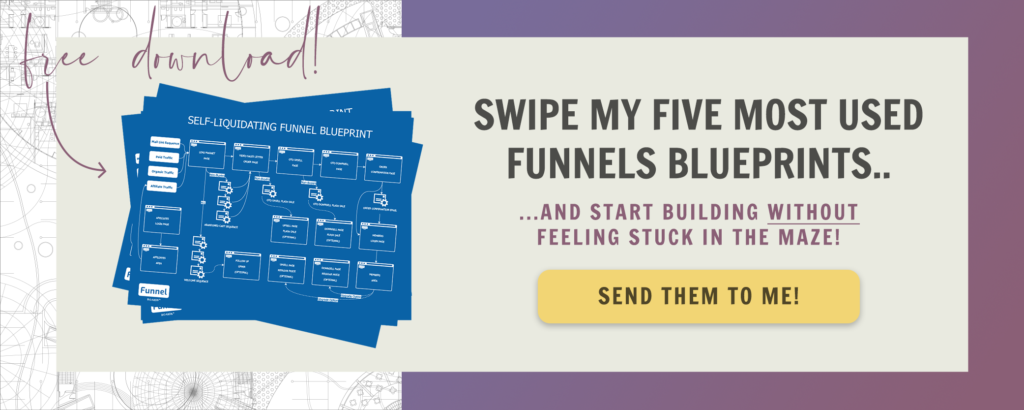 Return On Ad Spend
Next, let's talk about Return On Ad Spend (ROAS). This is your revenue divided by the amount you spent on advertising. If you're looking to quickly drive sales, this is a great metric for measuring the effectiveness of Facebook Ads.
The higher your ROAS, the better! You obviously want to (at least) break even on your ads, but you want to move beyond that and see serious returns.
It's pretty simple to calculate ROAS! Just divide your revenue by your ad cost.
It's important to think about your main advertising goals before you use this metric. If your main goals are brand awareness or engagement, ROAS won't be the best metric for you since it's all about revenue. Branding campaigns are better to evaluate with awareness-focused metrics (like impressions).
Clicks
Clicks are also great for tracking the effectiveness of Facebook Ads, depending on your goals. This metric tracks the number of times that people click on your ad. You should use this metric if you're hoping to measure customer engagement and interest.
With clicks, you'll know how many people clicked onto your website from an ad. But it's also important to put clicks into context!
The best way to contextualize your clicks is to calculate click-through rate (CTR). You'll find this by dividing clicks by impressions…and the higher your CTR, the more interest people have in your ad.
You can also calculate the cost per click (CPC) for your ads. This is a great metric to use if you're focused on generating interest while spending less. You can spend more money on ads with lower CPC in order to generate results and save some money.
To calculate cost per click, you'll need to divide your ad cost by the number of clicks. Remember that, just like with impressions, your placement matters! Newsfeed ads are more expensive but tend to yield much better results.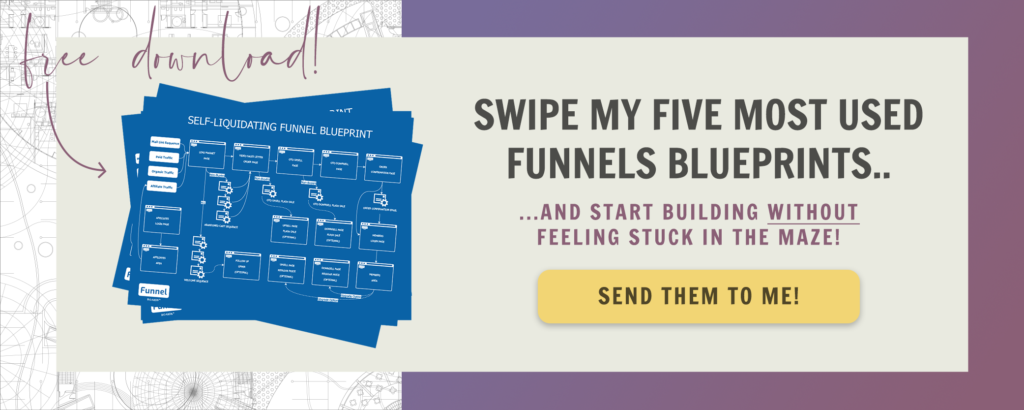 You should also keep in mind that clicks represent interest. Sometimes, people don't click on an ad, but pay attention and come back for it later. That's why clicks aren't comprehensive for measuring the effectiveness of Facebook Ads but can play a role in your metrics strategy.
Customer Lifetime Value
The last metric for measuring the effectiveness of Facebook Ads is customer lifetime value. This tells you the projected revenue that a customer will create for your business during their lifetime as a customer.
You can use this information to know who to target (and to budget more effectively). In order to have a profitable Facebook Ads strategy, you need to know how much money will be possible when you spend a certain amount to acquire new customers.
Here's a simple formula for calculating CLV:
(Annual revenue per customer * Customer relationship in years) – Customer acquisition cost
---
These four strategies are super helpful in measuring the comprehensive effectiveness of Facebook Ads.
Conversions are very important, but depending on your goals, these metrics are also significant in seeing how your ads are doing!