Email marketing is so important in any business. However, it is a little time-consuming to set up email campaigns. That's why email automation is such a powerful tool to add to your marketing toolbox!
With email automation, you'll send the perfect messages to the right customers at the ideal time. These workflows take a bit of time to set up initially, but then they run on autopilot and save you lots of time! There are lots of scenarios where you can automate your emails for amazing communication without tons of extra work.
Email automation is particularly effective for nurturing your leads and driving sales from both potential customers and current ones.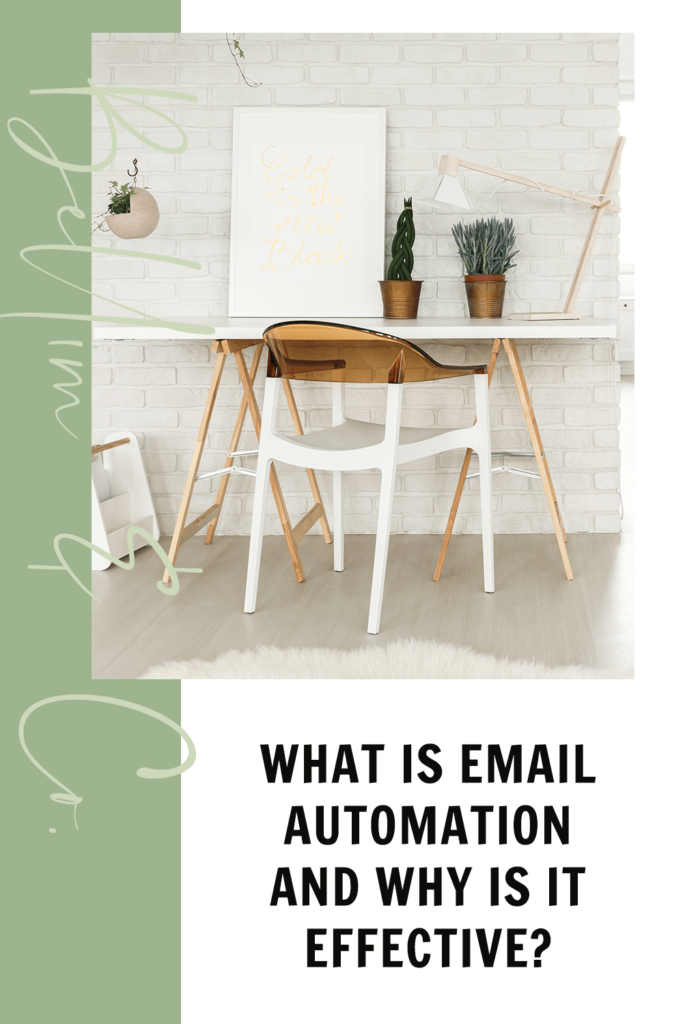 What Is Email Automation?
Email automation allows you to reach your perfect audience with the right messaging at the ideal time. You won't have to do work every single time you send a particular type of email (or email sequence). Instead, you'll send out automated messages with a specific email marketing tool!
If you link your website's analytics to your preferred email marketing platform, you'll be able to target specific audiences. That means you can cultivate a customized, personalized experience for your audience members.
With automated emails, you can set up predefined rules to trigger certain email sequences. You'll create email sequences that reflect specific actions, like welcome emails, product recommendations, cart reminders, thank you messages, or abandoned checkouts.
Email automation helps take some of the work off your plate and gives you more time to work on things that really matter!
For repetitive types of messages for multiple customers, email automation is incredibly helpful. You'll be able to encourage potential customers to convert, boost repeat customer rates, and improve brand awareness.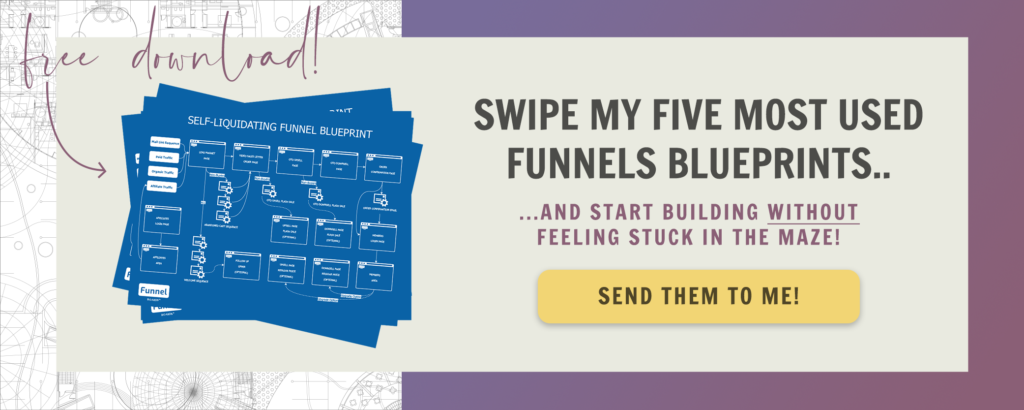 Benefits Of Email Automation
There are so many benefits of email automation. From personalization to customer retention, you're going to experience incredible results with strategic email automation. Here are some of the biggest reasons to focus on creating automated emails!
You Can Create Highly Personalized Marketing
People love feeling like they are being spoken to directly. People enjoy personalization because it appeals directly to where they are in the customer journey.
With email automation, you're able to reach specific customers who take certain actions on your website. That way, you'll personalize communications in an appealing way and encourage the right next steps!
These personalized emails help you improve customer relationships. Even better, they're super efficient once you put them together!
Automated Emails Help Improve Customer Retention
It's so much easier to market to current customers than to acquire new ones. With automated emails, you can stay in contact with your current customers in strategic ways. 
You'll be able to consistently connect with customers and remind them about your business.
You'll Be Able To Easily Scale Your Marketing Strategy
Manual emails have their limits. There's only so much time you can spend crafting individual email campaigns!
But with email automation, you can scale your marketing strategy much faster. For example, every time someone new signs up for your email list, you can automatically send out a sequence of welcome emails.
There's no extra work once you set up an automated email workflow!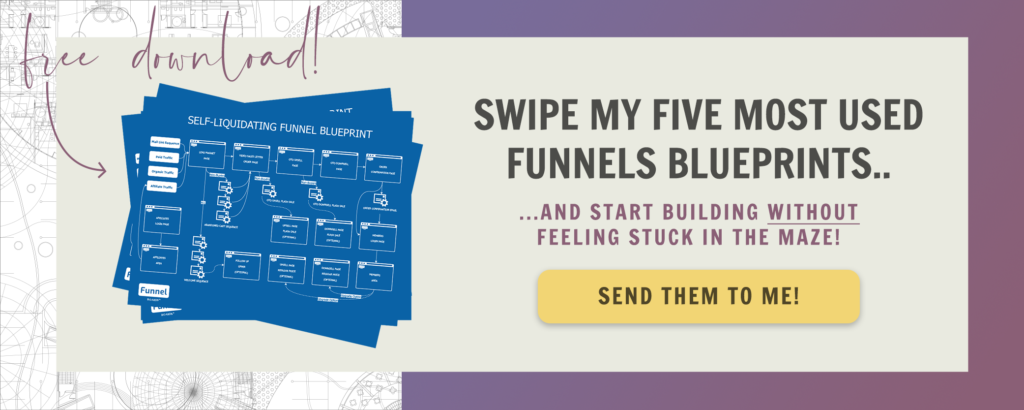 How To Maximize The Effectiveness Of Your Email Automation
Automated email marketing helps you maximize your marketing efforts and save time. Here's how to create email automation that's truly successful!
Consistently Track Results To Make Informed Decisions
If you want to send out amazing automated emails, you need to track your results. Email automation offers significant data about your customers.
You can view open rates, clickthrough rates to your website, conversions, and even what parts of your website people explore.
This means you can create targeted automated emails based on customer activity, generating even better results.
Try Creating A "Drip" Campaign For Your Business
A "drip" campaign is one where you slowly release different pieces of content about your business or a specific product or service.
Since many people need to interact with your business multiple times before converting, drip campaigns help you consistently reach your customers.
Prioritize Building Customer Relationships
With email automation, you'll be able to continually connect with your customers and build those key relationships. These automations happen in the background so that you can focus on other important tasks.
All of this allows you to create personalized messaging while growing your business on autopilot.
Create A Strategic Discount Plan
Another key benefit of automating your emails is the ability to create a strategic discount plan. 
When a customer views a product but doesn't convert (or abandons a checkout), you can send a discount code automatically to help increase the likelihood of conversion.
---
Utilizing email automation is an incredible strategy for any business owner. No matter your niche, you'll be able to scale your business while reaching your customers in a strategic way.