A webinar is a powerful tool for lead generation and nurturing your audience! You're able to provide content that's truly valuable and position yourself as an expert in your niche. But in order to see results, you need to know the best webinar promotion strategies.
Whether you're focused on generating new leads or you're looking to nurture relationships with existing customers, webinar promotion is essential. The way you show up for your audience matters—and luckily, when it comes to promoting a webinar, there are some foolproof ways to effectively reach your audience!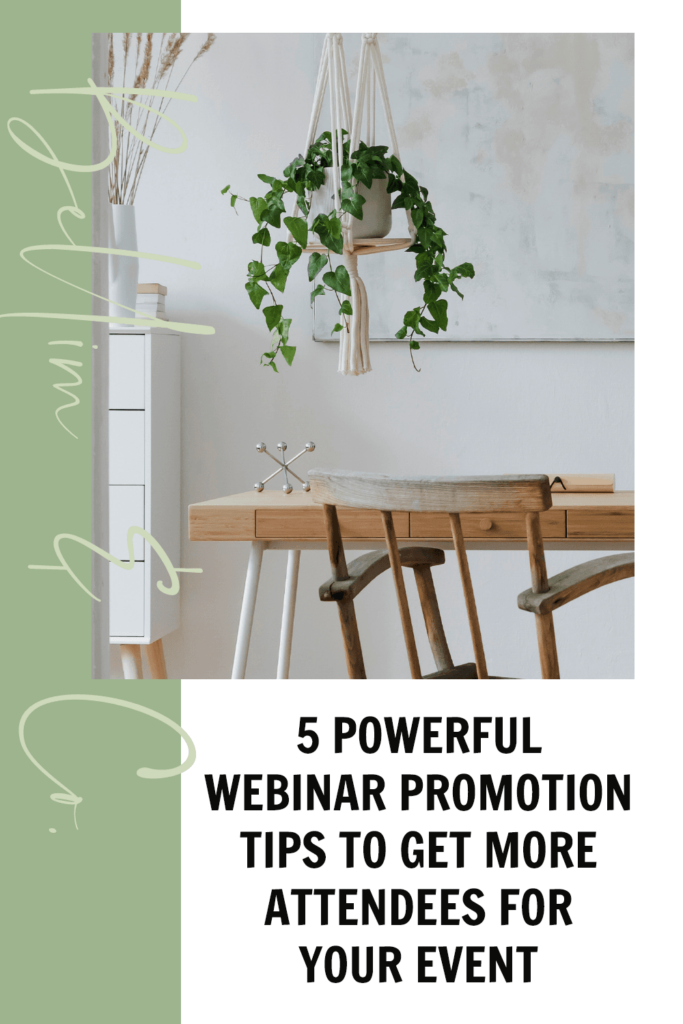 Before Focusing On Webinar Promotion, Make Sure You Have A Solid Foundation
Before we dive in and explore the best webinar promotion strategies, it's important to make sure you have a good foundation in place. Promoting your webinar will only work if everything else (like the topic, your audience, and your goals) is good to go.
Strategically Select Your Topic
Being strategic in how you select the topic of your webinar is one of the most important foundational steps to building a successful webinar! Your topic needs to be interesting, valuable, and relevant to your audience (we'll talk more about your audience in a second).
You want to choose a topic that is going to be relevant to enough people, but also not too vague. It should be specific and practical so that it feels actionable—that's the best way to actually create a webinar that helps convert leads later on.
If you know you want to create a webinar, but you're totally stumped on the topic, do some research on other businesses in your niche. Are any of them running webinars? What are they choosing to focus on in their webinars?
Obviously, you won't want to copy someone else's topic. You have a unique perspective to bring to the table! So, you can use other webinars as inspiration to get the ball rolling, but make sure you tailor your webinar to fit YOUR business and audience.
Another great way to pick a topic effectively is to do some SEO keyword research. After all, you want your webinar to show up in search results, right? This is like a 2-for-1 special: you get to start ranking in search and you'll figure out what people are actually looking for information on.
Related: Why A Webinar Email Marketing Strategy Matters (And How To Start)
Know Your Audience Deeply
I've mentioned the importance of audience a few times already, but seriously—knowing your audience on a deep level is essential.
Before you can focus on implementing webinar promotion strategies, you have to know who you're speaking to! Your audience should shape the way you speak, where you show up and promote your webinar, and how you demonstrate the value.
Remember, people want to feel like something is perfect for them. So, from choosing a topic…to posting on social media (and everything in between), your audience has to be the map that you follow as you make decisions!
Make Sure Your Sign-Ups Are Optimized and Compelling
When someone lands on your website and is considering signing up for your webinar, it's your job to seal the deal! Your sign-ups need to be optimized and compelling, but also not too aggressive or intrusive.
Try using exit-intent popups to catch the attention of visitors just before they leave your website.
Another great strategy is countdown timers! These types of timers help create urgency, encouraging people to sign up now before it's too late. A countdown timer on a time-sensitive event is highly effective in driving signups, so it's worth a shot to set up as part of your webinar promotion.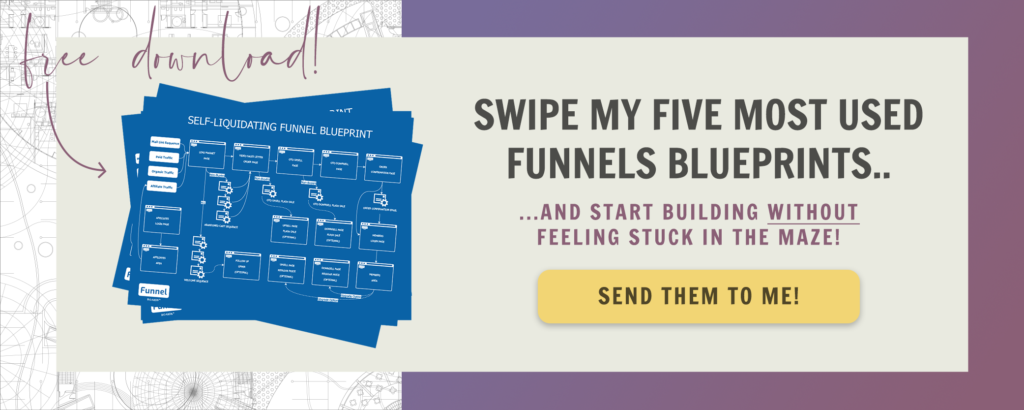 Set Goals
The final foundational step you'll want to take before focusing on webinar promotion is to set goals. Having goals is essential for any project you're working on. They help you track your success and they motivate you to keep moving forward!
Of course, usually, when you're hosting a webinar, your goals are brand awareness, lead generation, and relationship nurturing. But what are YOUR specific marketing goals? And how can you create a webinar promotion strategy that's fully aligned with your goals?
From the number of registrants to the number of attendees, selecting goals helps you make sure your webinar is successful.
5 Webinar Promotion Tips To Help You Maximize Attendance
Now, let's get to the juicy part. How do you promote your webinar in a way that will maximize attendance and boost your results?
These 5 webinar promotion tips will help you get started. If you're ready to see better results than ever before with your webinar, make sure you start using these strategies!
Consider Paid Advertising
Paid advertising can be particularly effective for webinar promotion. Of course, if you're totally new to the world of advertising, it's going to take a bit more effort to set up…but it could be so worth it.
PPC (pay-per-click) advertising is a strategy where you run an advertising campaign and have a particular cost per user who clicks on that ad. These types of ads can have really great ROI (return on investment), but you'll need to consistently check on your ads and make sure they're optimized for the best results.
Here's what you'll need to do in order to use PPC ads for webinar promotion:
Design creative assets for your webinar and retargeting ads – use minimal text, include the most important details, and choose vibrant colors and fonts to stand out and "stop the scroll"
Pick your display placements
Select your audiences
Add remarketing tags to relevant pages on your website
Make sure your ads align with your audience, niche, and goals
A HUGE part of effective paid advertising (especially if you're using Google Ads) is keyword research. You'll want to make sure that the keywords you would need to run ads for are cost-effective for your business.
Pro-tip: if you're struggling with finding a cost-effective keyword, focus your efforts on long-tail keyword phrases. These are more specific and tailored to your target audience, so they're more effective (and often, more affordable, too).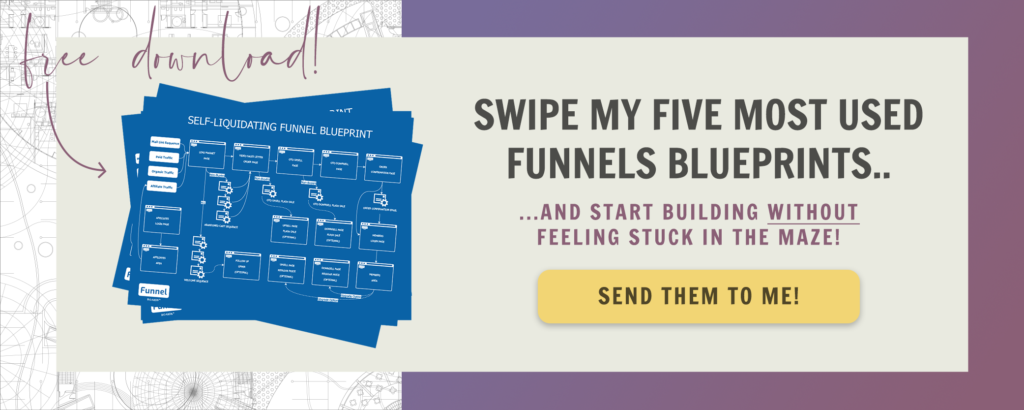 Do Social Media Webinar Promotion
Webinar promotion on social media is a really powerful strategy. SO many people use social media every single day, and posting on the right social media platforms lets you connect with your target audience where they're already hanging out!
You should consider using a combination of organic and paid social media strategies to promote your webinar. Focus on tailoring the content you post to your target audience, and on being as engaging (and value-based) as possible. You'll start to see results when that's the foundation of your social media webinar promotion strategy!
You can even get super creative with building a community around your webinar on social media. For example, create a "pop-up" Facebook group for the webinar event and encourage registrants to join the group. This way, they'll feel like a part of a community, be able to ask questions, and be more likely to remember the webinar and attend.
Utilize Email Marketing
You 100% should utilize email marketing in your webinar promotion strategy. You've worked hard to build your email list full of potential leads (and current customers), so send out invites to those people!
Consider segmenting your list by current customers and leads so that you can tailor the webinar invitation messaging to reflect your relationship with that individual.
Make sure you strive to be compelling (and aligned with your audience) in your subject lines, copy, and calls-to-action. You also want to make sure to include everything that's essential for potential registrants or attendees to know!
Creating a sequence of invitation emails is a really effective way to increase registration and attendance for your webinar.
Send a handful of invitation emails at various intervals, such as:
2 weeks before the webinar
1 week before the webinar
2 days before the webinar
1 hour before the webinar
Don't forget—webinar promotion doesn't end when the webinar does. Make sure to send a thank-you email and a follow-up after the webinar. Offer to answer any lingering questions, and consider promoting your products or services.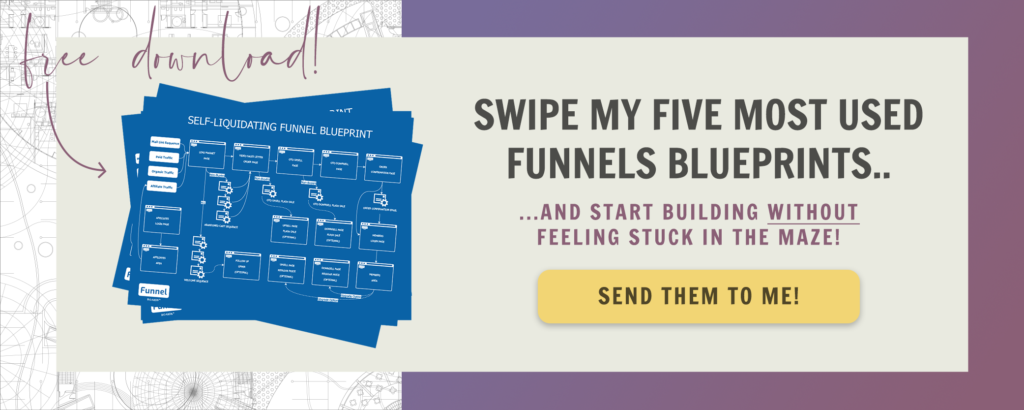 Be Proactive and Plan Ahead For Your Webinar Promotion Strategy
Webinar promotion starts with planning ahead. One of the most effective ways to boost registration and attendance for a webinar is to promote it to attendees of your previous webinar.
Let's say you're preparing to host a webinar next week. If you plan ahead properly and know that your next webinar is happening next month, you can promote that webinar's sign-up to the audience for the current one!
Make Sure To Add Plenty Of Compelling Calls-To-Action On Your Website
Creating an "Events" section on your website is a great webinar promotion tactic. This gives your audience and website visitors an at-a-glance, birds-eye view of your upcoming webinars.
Every visitor to your website will be able to see what's going on. And that could significantly increase your registration and attendance for each webinar you host! 
If you send out regular email newsletters, be consistent about always promoting an upcoming webinar. Make sure all of the links are up-to-date on your website. Drop in registration calls to action wherever relevant on your website. 
Remember: your role on your website is to create a journey for your visitors. If you want to increase webinar attendance, it's your job to steer them in the right direction!
---
These 5 webinar promotion strategies will help you skyrocket your webinar registration and attendance rates! That way, you can start seeing more qualified leads and generate more revenue in your business each time you host a webinar.
To take advantage of all the lead generation and nurturing benefits of a webinar, automation is key. Grab my Automated Client Workflows training now to save TONS of time in automating all of the processes you'll need to convert the leads you gain through your webinar!