It's so important to know and understand various positive customer relationship examples! Here are three businesses prioritizing customer relationships.
Read More »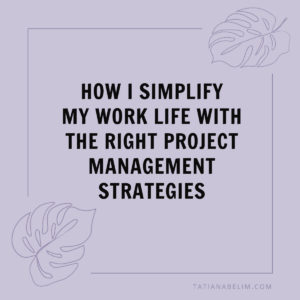 Life as an entrepreneur has you asking, "how do I simplify my work life?" Take a look at these golden tips to streamline your workday.
Read More »
On Facebook, there are tons of amazing women business groups you can join right now! Here are five of the best groups to join (and why you should).
Read More »